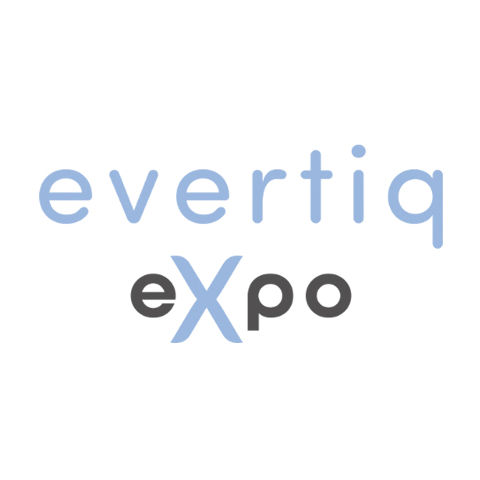 We invite you to Evertiq EXPO Exhibition in Warsaw!
29 September 2023
We invite you to the Evertiq Expo Exhibition, what brings together the most important electronics businesses in Poland.
The Evertiq Expo event will take place on 26th October 2023 in Warsaw, in PGE Narodowy Stadium.
Representatives of JM elektronik will be waiting for you at stand no. 12.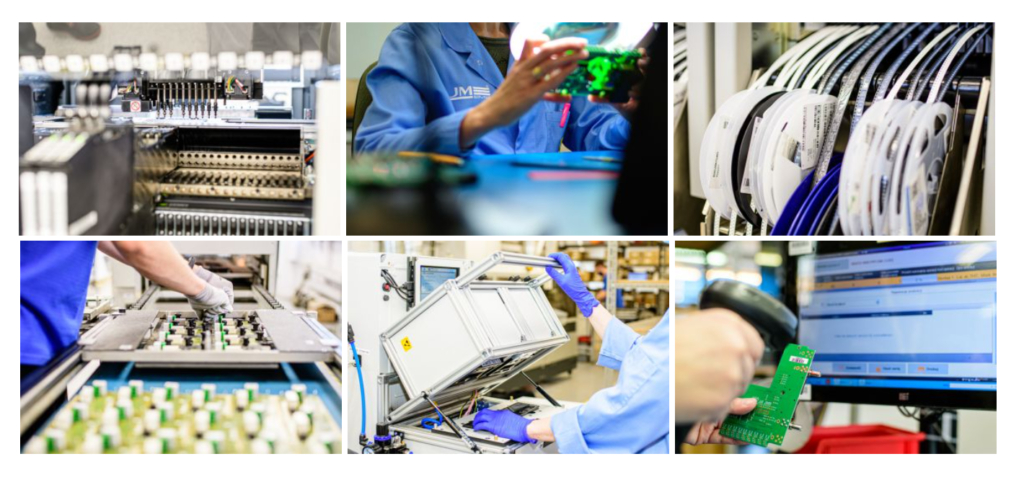 Evertiq Expo is one of the largest industry event in Poland with a long-standing tradition and crowds of customers. The event features workshops and lectures, as well as a trade fair bringing together leading entrepreneurs from the electronics industry. It provides an ideal space to learn about trends emerging in the market and make new business contacts.
In Warsaw you will find several companies involved in ambitious electronics projects. Warsaw is an important science and academic centre. Warsaw Technical University, Military Technical University and several government-owned scientific institutes develop innovative electronics solutions based on financial sources from grants, European Union subventions or administration projects.
Key institutions – like NCBiR and ARP – responsible for financial sources supporting science and investments in innovative companies are located in Warsaw.
Registration is required on the organizer's website Evertiq.pl at the link >>