Home
Appliances
Case 1: 
A long term cooperation with a client from Western Europe resulting in the transfer of production of electronic enclosed modules with LCD from China to Poland (to JM elektronik).  
The client achieved a significant improvement in quality, aesthetics of workmanship, shortened delivery times, flexibility in the delivery of products with over a dozen different software versions – depending on the end customers' needs.  
Regular production – ca. 250k-350k products per year. 
Case 2:  
A large player on the household appliances market, after detailed audits and many months of preparation for cooperation, entrusted us with the production of items of particular importance to its business. Requirements for reliability, cost reduction and just-in-time deliveries demanded close cooperation and full openness. The results of the cooperation were so satisfactory that he gradually entrusted us with another 4 families of products designed for his most important products. Millions of manufactured and delivered products confirm the appropriate level of the services provided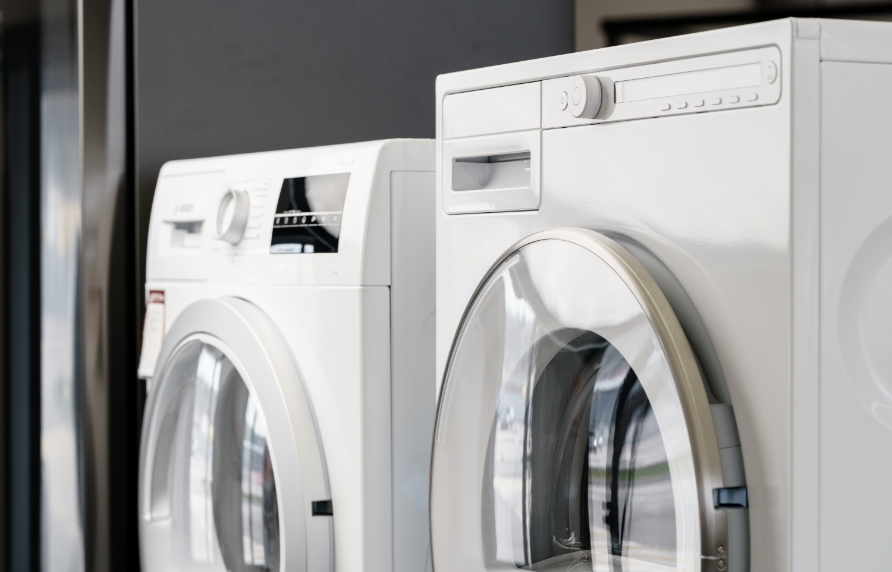 Utility

metering
We serve over a dozen regular customers who regularly execute a wide range of industrial electronics development projects.  
Transferring production processes to JM elektronik has freed our clients from constant investment in their own machinery and labor costs in building and developing their own process and production teams.
The savings obtained in this way were channeled by our clients into increasing competitiveness of their products through dynamic development works. Cooperation with JM elektronik provides our clients with access to modern production equipment, state-of-the-art technologies and the know-how of our process engineers without the need to bear constant, heavy expenses on the maintenance of production departments.
An exemplary project is realized in cooperation with a market leader, starting from the execution of a pilot batch up to mass production of advanced PCBAs used in utility metering systems.  
JIT deliveries in weekly batches to ensure regular shipment to the sites. The client achieved a high degree of flexibility, minimized fixed costs and benefited from the know-how of JM elektronik engineers when designing a complex, sophisticated module.  
Production in batches following contracts resulting from tenders – approximately 25,000 units per year.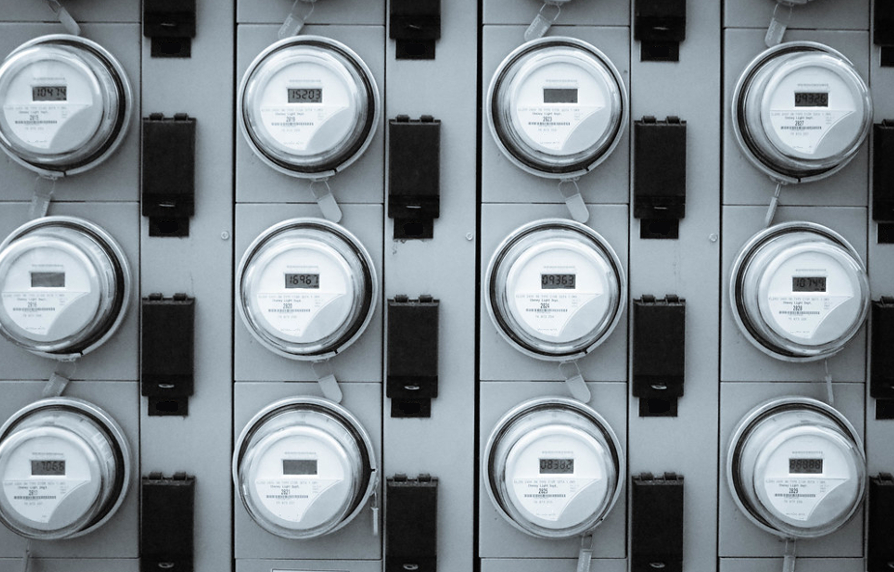 SMART CITY
Together with one of the most innovative start-ups, we put into production 3 modern sensors used in smart home systems. At the NPI stage, we jointly made adjustments to the design to optimise the production process. We also developed a completely new technological process. We implemented it in order to apply it to mass production of sensors. 
Within a few years of cooperation, we managed to deliver over a hundred thousand of these sophisticated devices to the market. They go directly to distributors in Europe and the USA. In recent years, the next generation of these devices was created, which allowed us to implement further innovations and continue to perfectly meet the needs of demanding customers.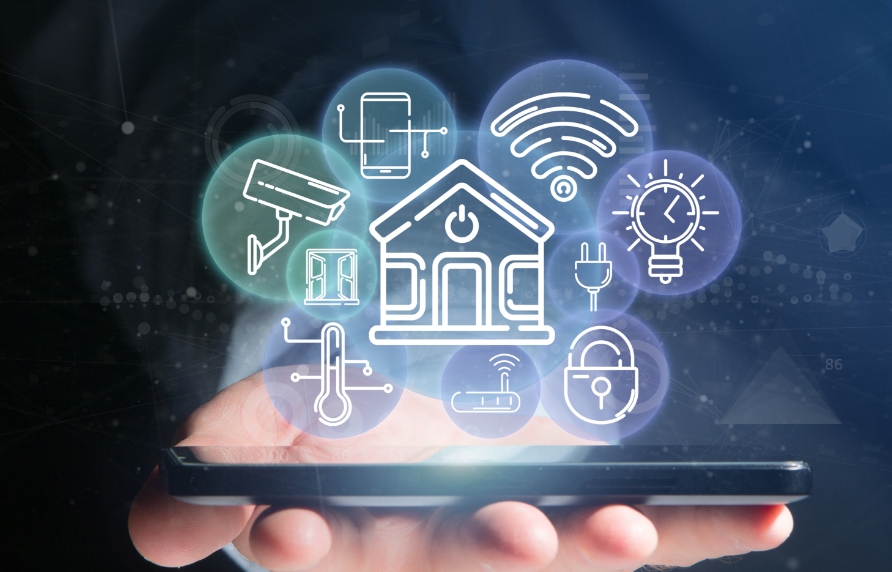 e-

Mobility
More and more customers from e-mobility area are trying our experience and knowledge in quality areas. We have already implemented several projects from the PPAP stage to production batches of modules for electric scooters and electric bikes. A pass to the most demanding market are tens of thousands of electronic modules we have delivered for the automotive aftermarket.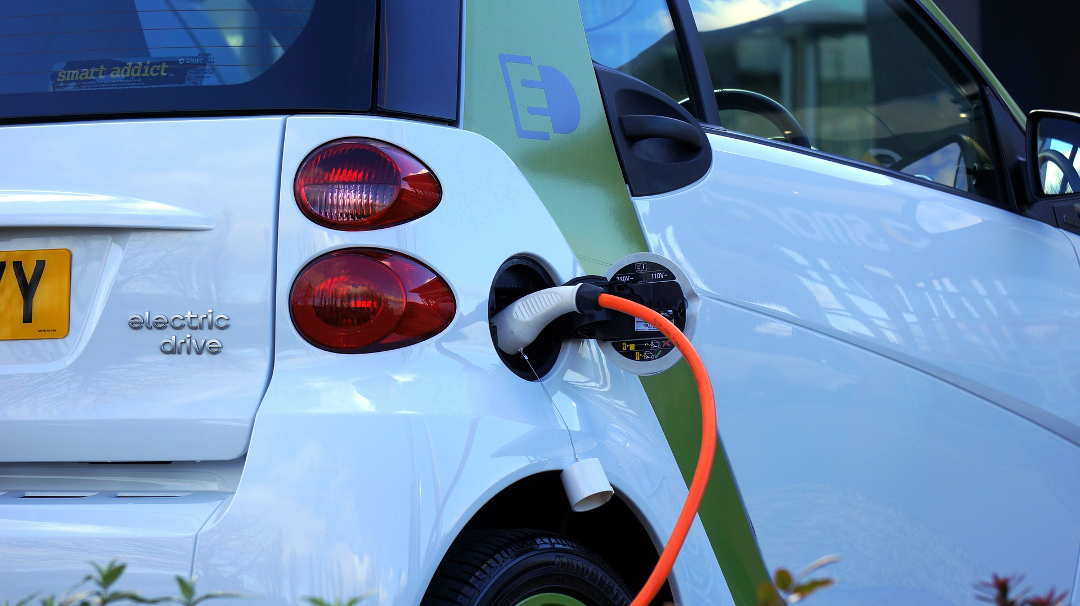 POS – CASH REGISTER SYSTEMS
As a result of the Customer's decision to optimise the use of its production resources, we took over the production of several dozen of PCBAs in both the SMD and THT technology, previously manufactured by the Customer himself. The Customer has gained flexibility and reduced operating costs while keeping high quality.  
Regular production – several thousand pieces per month since year 2012.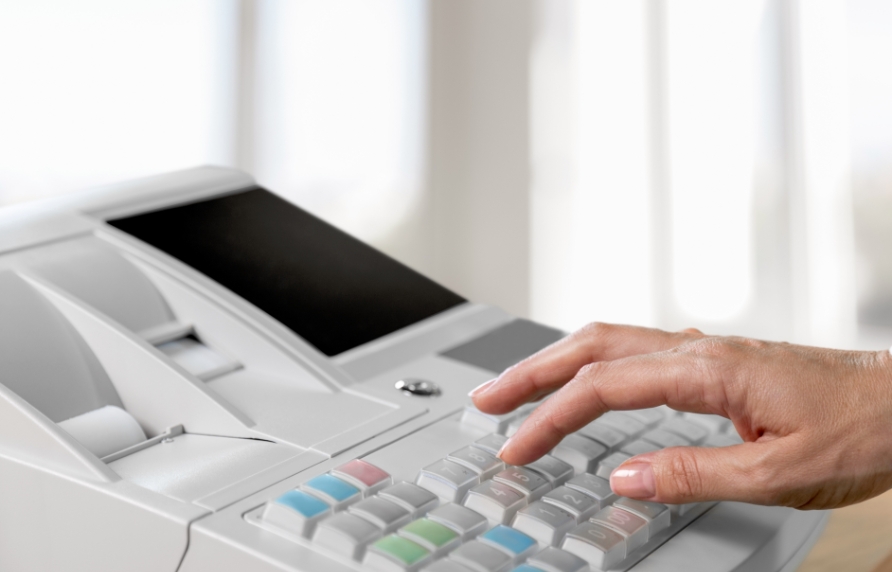 HEALTH CARE
Long-standing cooperation with a manufacturer of advanced medical devices, including several types of electronics assemblies . The most complex boards have over 600 components to be assembled. We handle both logistics and assembly. Conversion of the goods from lead technology to the RoHS compliant version (followed by the end of the transitio period for medical electronics). Owing to the cooperation with JM elektronik, the Client was able to focus on effective sales as well as R&D operations. Complex logistics and organisation of the production were transferred to JM elektronik, while the resources released were utilised to build a significant market advantages. 
Regular production – several thousand pieces of devices annually.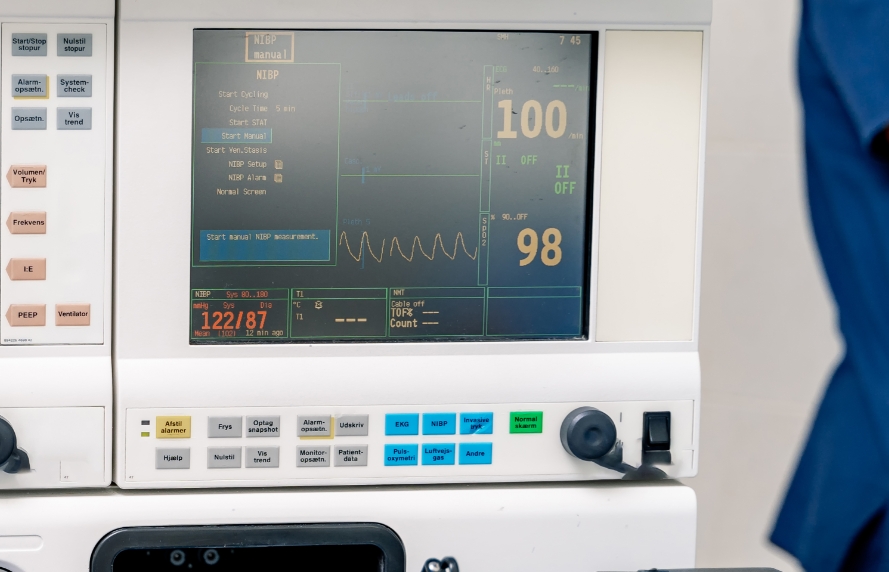 VEHICLE MONITORING
Cooperation in terms of contract manufacturing of electronics for vehicle monitoring systems, gradually developed over the recent years. Managing NPI for new products to ensure high quality and cost optimisation of the production process with the use of complex, miniaturised PCBs. Important advantage was a deep technological know-how in terms of communication modules soldering (GSM, GPS)
Cyclic production of ca. 10 000 pcs of devices annually.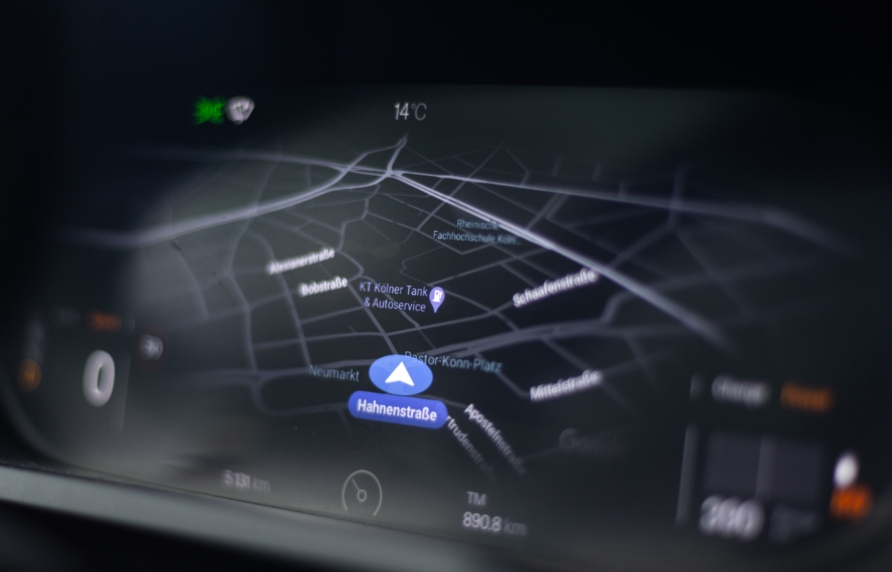 MONITORING SYSTEMS AND ALARMS
A long-term cooperation concerning production of advanced fire alarm transmission devices for one of the market leaders. Due to the dependence of human life and property on the proper performance of the devices, specific formal requirements were set, including detailed quality control confirmed with a separate protocol for each unit of the product.  
Recurring production – several hundred devices per year.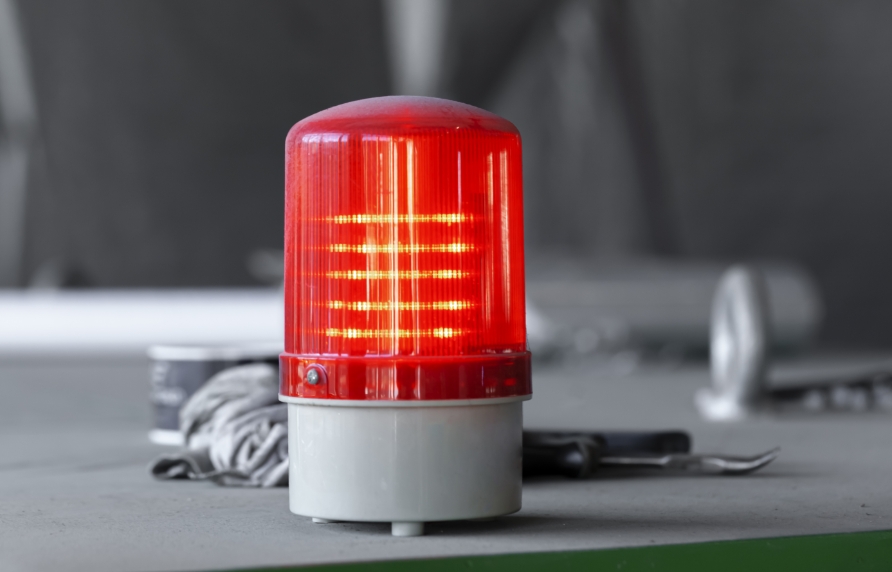 SMART CARD / BANKING
A customer from Western Europe, an absolute leader in contact and contactless card technology devices, has appreciated the values practiced by JM elektronik. He decided to manufacture his readers in Poland to shorten the supply chain and reduce the exposure to global logistical problems that had arisen for several years.
Successful audits of our factory, properly performed pre-production batches allowed to proceed to regular production orders of several thousand devices per year. Already after the first delivered batches, the Customer decided to manufacture prototype batches of his latest products also in our factory.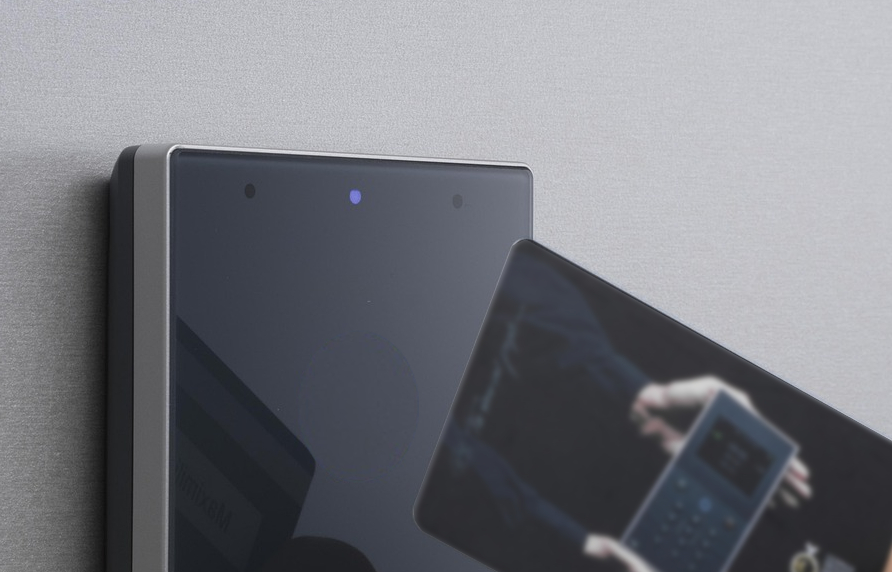 INDUSTRIAL ELECTRONICS
A reputable German industrial equipment manufacturer looking for a convincing electronics subcontractor for its apparatus found that JM elektronik more than delivers on its promises. He has already subcontracted more than a dozen different electronics assemblies to us. We produce for him in batches of 500 to 1000 relatively advanced products. Our key values are high quality, transparent pricing and timely delivery.