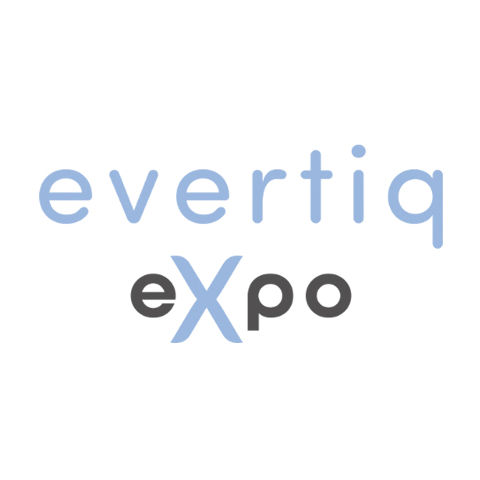 We invite you to Evertiq EXPO Exhibition in Krakow!
10 May 2023
We invite you to the Evertiq Expo Exhibition, what brings together the most important electronics businesses in Poland.
The Evertiq Expo event will take place on 14th June 2023 in Krakow, in the International Exhibition and Convention Centre EXPO Krakow.
Representatives of JM elektronik will be waiting for you at stand no. 38.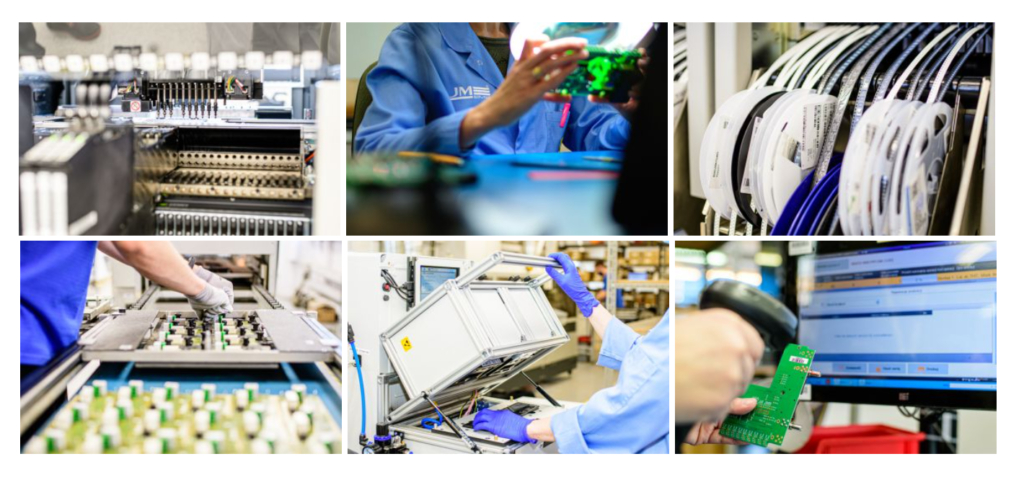 Evertiq.com (Electronics Vertical Intelligence) is a very popular professional website including a news network for the global Electronics Design and Manufacturing Supply Chain. Evertiq.com delivers electronic design- and manufacturing news, analyst reports and other market news tailored specifically to the electronics industry.
Evertiq.pl is a polish edition of evertiq.com and promoter the Evertiq Exhibition: the one-day expos in several countries, which bring together industry professionals.
Evertiq Expo is the largest industry event in the south of Poland with a long-standing tradition and crowds of customers. The event features workshops and lectures, as well as a trade fair bringing together leading entrepreneurs from the electronics industry. It provides an ideal space to learn about trends emerging in the market and make new business contacts.
Krakow is one of the most active centers for electronic companies in Poland.
South of Poland is also home to several established Polish electronic companies that are active internationally, including JM elektronik.
South of Poland is also place where preferred location for Delphi's and Motorola Solutions' development centres (among others). The Technical Universities from there are not only provided the perfect educational background, but are also home to new entrepreneurial ventures.
Registration is required on the organizer's website Evertiq.pl at the link >>