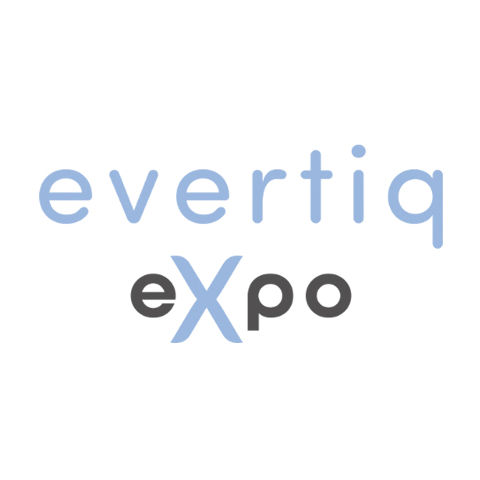 We invite you to Evertiq EXPO Exhibition in Krakow!
25 May 2022
We invite you to the Evertiq Expo Exhibition, held in the Table-Top formula. The exhibition will bring together the most important electronics suppliers in Poland.
The Evertiq Expo event will take place on 8th June 2022 Krakow, in the International Exhibition and Convention Centre EXPO Krakow.
Representatives of JM elektronik will be waiting for you at stand no. 38.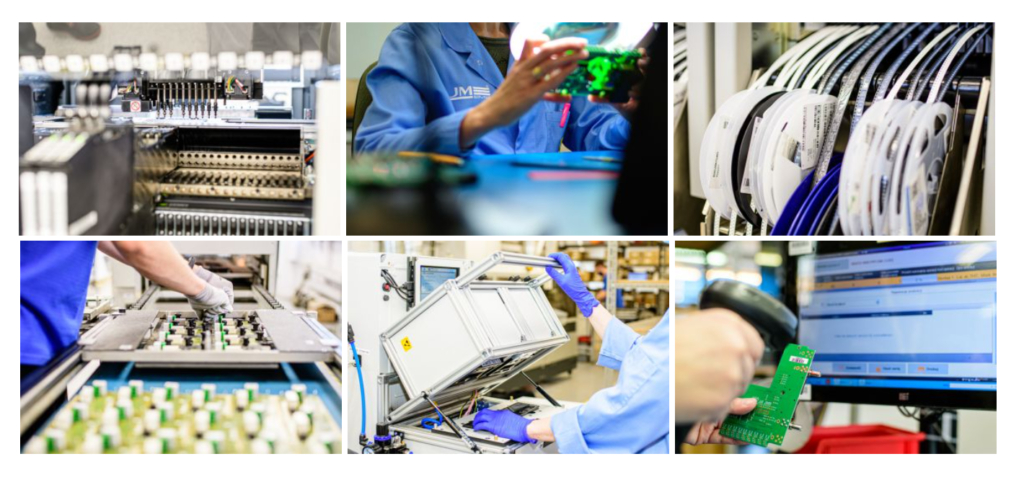 Cracow is one of the most active centres for electronic companies in Poland. Young companies – such as Estimote and Husarion for example – are already well established brands. Many others teetering on the edge of commercial success. The Krakowski Park Technologiczny or the LifeScience Cluster are examples of well-established institutional support for young business.
Cracow is also home to several established Polish electronic companies that are active internationally. Comarch, Fideltronik and listed ES-System are only three examples. In recent years, Cracow has also become the preferred location for Delphi's and Motorola Solutions' development centres (among others).
The Akademia Górniczo Hutnicza and the Cracow Technical University not only provided the perfect educational background, but are also home to new entrepreneurial ventures. It's close proximity to the Katowice region, with dozens of electronics companies adds to the attraction of Cracow.
Registration is required on the organizer's website Evertiq.pl at the link >>