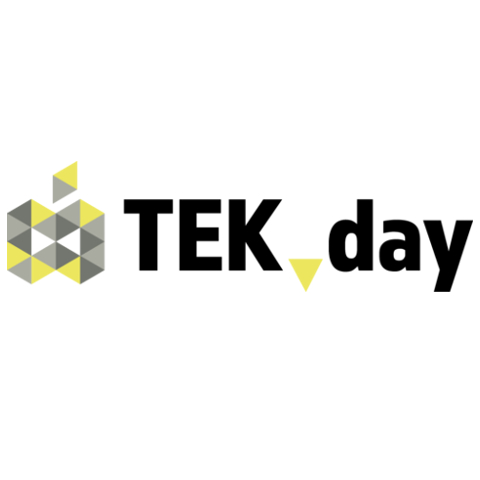 First edition of TEK.day 2022 with a great success! We invite you to watch the full video report
4 April 2022
The first edition of TEK.day, which took place in Tarczynski Arena in Wrocław, turned out to be a great success. In total, the event was visited by almost 1000 people. Our stand enjoyed great interest!
Special thanks to all present at the presentations conducted by our engineers.
We encourage you to maintain the relationships established during the event and to contact our employees. 
We also invite you to see a few photos from the exhibition below.