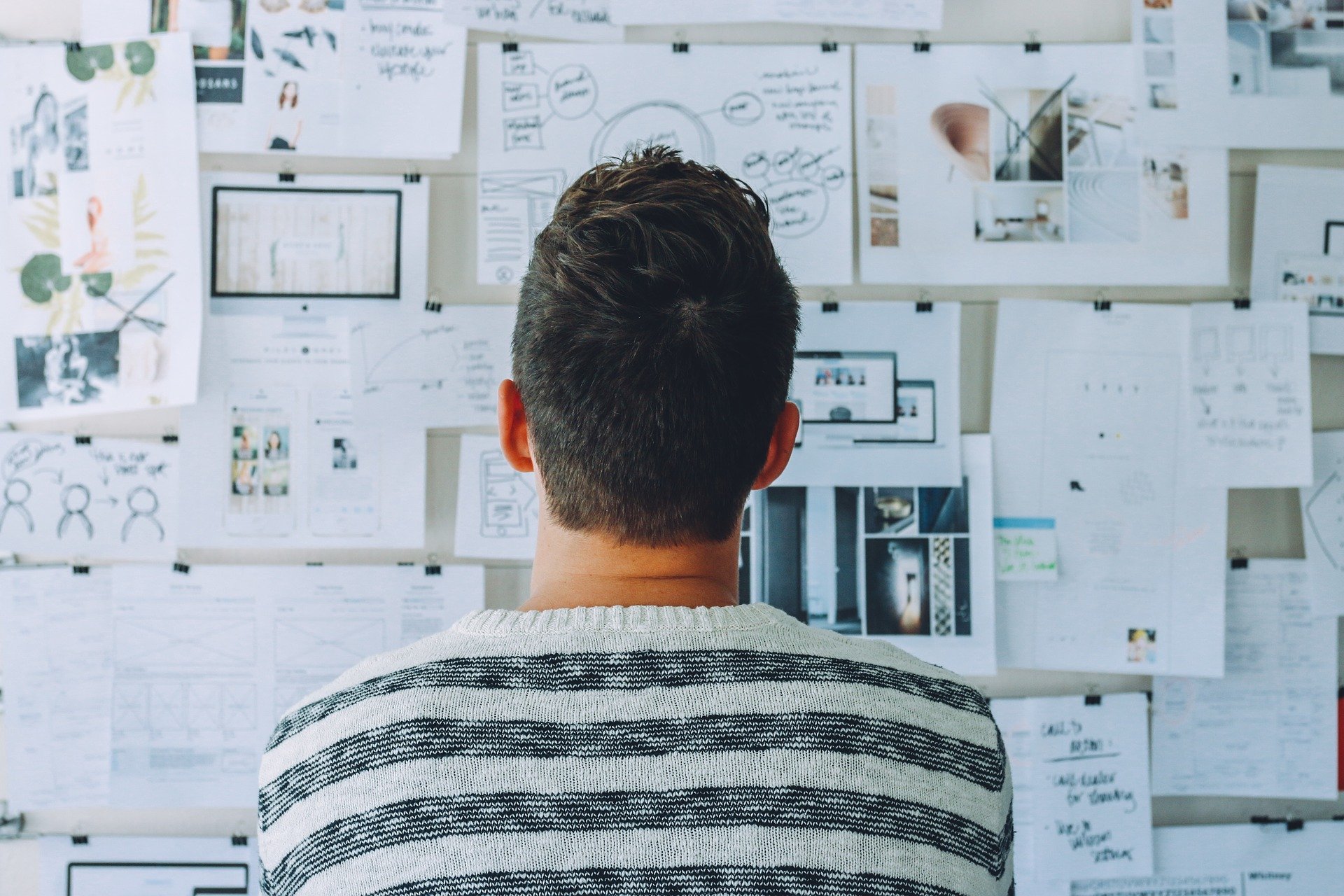 What is ECO in fact? How it's changing management framework?
25 April 2022
Changes to a process or existing product have been particularly frequent in recent years, as broken supply chains result in limited component availability and require component substitutes or even redesign of circuit parts. The alternative is loss of market share due to lack of product availability on the market. However, frequent changes require particular controls and this is what is discussed in this article: the ECO process
Design changes can also be driven by the need for functional development of products that need to adapt quickly to prevailing market conditions, as well as a cost reduction plan to increase productivity or reduce BOM costs.
To ensure that the submitted changes are properly reviewed, a well designed process is required. This process is ECO, the engineering change management framework.
What is ECO in fact?
ECO (Engineering Change Order) is a document used to describe changes to a process or existing product. Similar nomenclature is used interchangeably within this procedure:
Engineering Change Notice/note (ECN);
Engineering Change Request (ECR);
Manufacturing Change Order (MCO);
Manufacturing Change Request (MCR).
The ECO document is sent, among others, when the following modifications are required:
Correction of a design error that has become apparent during simulation, testing, or in end customer use;
Changing customer expectations resulting in process changes;
Changes resulting from sourcing of substitutes – supplier changes, material shortages, or a need to offset any design errors.
Engineering change order is necessary for creating a change log for the project, which makes it easy to track these changes, or to easily revert to an earlier version if necessary.
How does the engineering change process work based on the example of JM elektronik?
The process of engineering change implementation begins with filling in the appropriate notification, where all the details of the change are specified, including:
Identification of the product covered by the change;
Whether the change applies to open orders or is it to be applied to successive orders;
A detailed description of the change – what does it affect (process, components), what is the current state, what will be the state after its implementation;
Instructions when the change is to be implemented (e.g. after having used already stocked components);
Approval of the change.
Each change order is analysed by a team of professionals who examine the impact of the change on production. They check feasibility and consequences of the change to the product. For this reason, the ECO document should be filled out particularly precisely to enable its smooth processing.
What are the advantages of an ECO use?
Key benefits of using the engineering change process:
A complete history of changes made to the product is maintained;
Makes all product information accurate;
Provides a full description of the change, a cost analysis of the change and the impact of the change on the process;
Ensures that all involved parties (e.g. production, procurement, warehouse, process engineers) have been acquainted with the change;
Is a standardized process for handling project changes reducing the risk of errors;
Enables you to meet stringent requirements in industries that require a complete product change history (e.g. medical industry).
How to reduce administrative costs of maintaining an engineering change register in practice and speed up communication between the EMS Partner and the Customer
We at JM elektronik have developed a model where, using file and task sharing tools, a dedicated team of skilled professionals are able to stay in touch online at all times. All parties involved in the change are always provided with the same and most up-to-date information, and the final approval process is unambiguous. Moreover, the tools used ensure full security, confidentiality and clear accountability of the person who made the changes.
Fill in the form to benefit from our experience in driving ECO effectively!