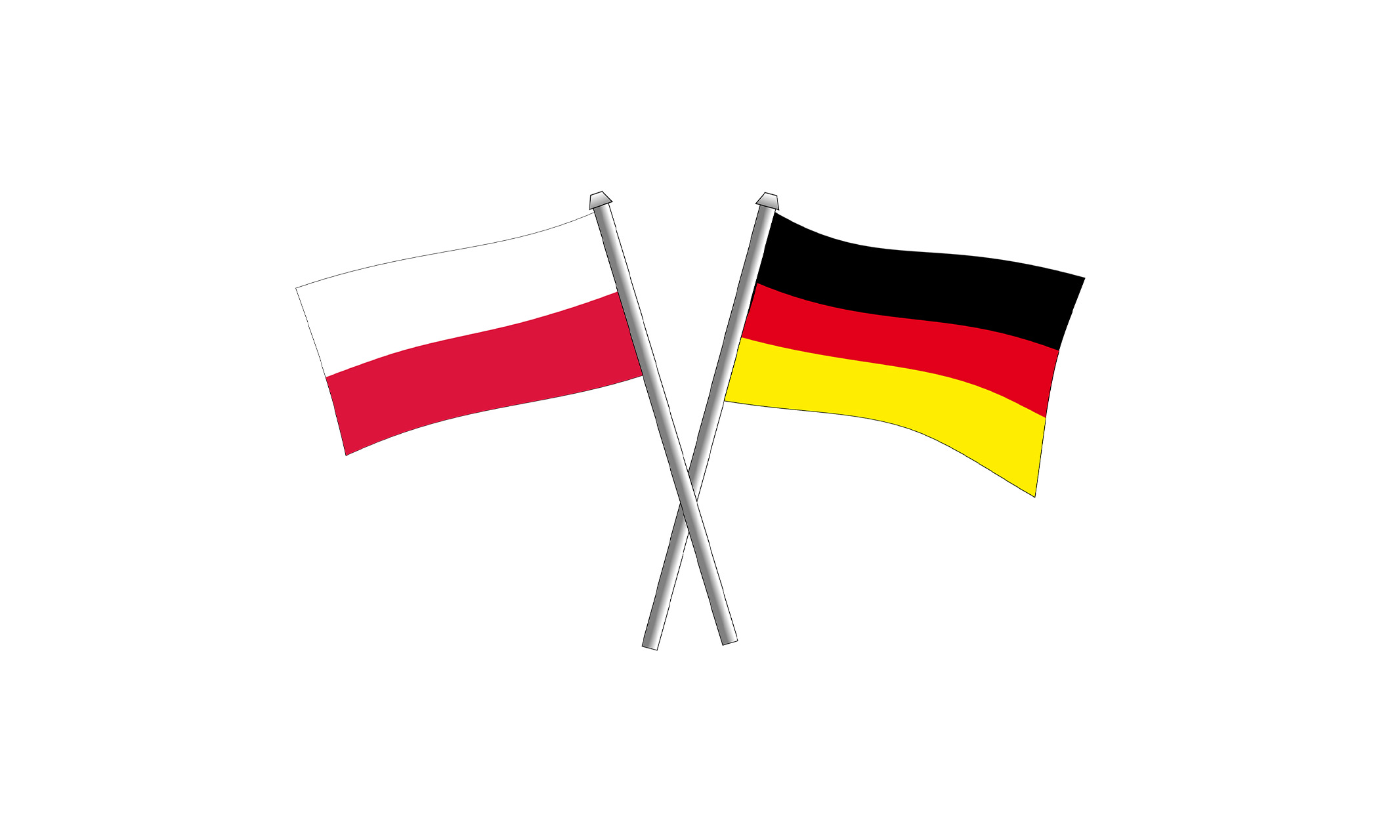 Could the Germans have been wrong to make Poland their factory?
26 May 2022
The transfer of production to Central European countries, especially to Poland, is growing. Production from economically developed EU countries is being transferred to Poland. There is also a clear return of production from China in order to shorten supply chains.
China is again experiencing difficulties related to lockdowns. Omikron's "Zero tolerance for COVID" policy is not working. The first statistics for 2022 show that this is the worst quarter for the Chinese economy in 30 last years.
https://www.bloomberg.com/news/articles/2022-04-15/china-s-key-economic-data-to-show-price-paid-for-covid-zero
https://www.bloomberg.com/news/articles/2022-05-16/more-than-180-companies-say-they-ve-been-hit-by-china-lockdowns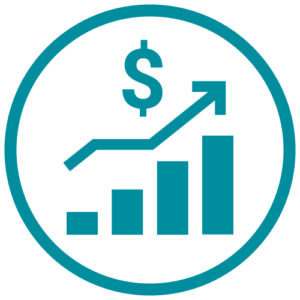 Despite the war in Ukraine, the volume of investments in Poland is growing. The resources of global companies from Russia and Belarus are transferred to Poland. Examples include investments in Poland by Apple and Google. In March, Google made record purchases of real estate in Warsaw for the development of its business.
https://www-rp-pl.translate.goog/finanse/art36012671-inwestorzy-juz-nie-panikuja-szykuja-sie-nowe-projekty-w-polsce?_x_tr_sl=pl&_x_tr_tl=en&_x_tr_hl=pl&_x_tr_pto=wapp
Poland has proved to be a country resistant to the refugee crisis from Ukraine. Economists emphasize that Ukrainian citizens are looking for work in Poland, not social benefits. This is the reason why the labor market becomes attractive for entrepreneurs where the pressure for salary increases related to inflation is much lower. A positive result for the economy is also an increase in internal demand, connected with the need to provide livelihoods for several million more people. Work is also beginning on the reconstruction of the EU budget, the aim of which is to subsidize the costs of migration from Ukraine, in which Poland participates.
https://www.ft.com/content/0300afa5-3166-4feb-9207-73f494c23063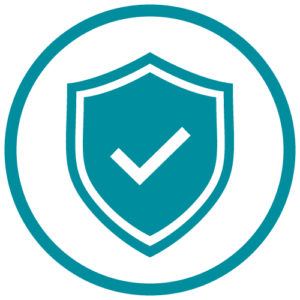 Poland has also proved to be a country immune to Russian hybrid actions. On the border with Belarus, a several-hundred-mile-long fence has already been built to prevent provocations and illegal migration. The Polish military gets very good rating. The US has increased its military presence in Poland. NATO has proven its deterrent power, which has prompted Finland and Sweden to apply to join the alliance. Poland is not facing an energy crisis – it has its own coal reserves, oil and gas supplies are diversified.
In the coming days another JM elektronik trip to Germany is planned. We will meet with our customers and companies interested in establishing cooperation. Feel free to contact us if you are interested in our production capabilities and our offer. JM elektronik is located in the south of Poland, near the A4 and A1 freeways and two airports, in a region historically associated with industry of electronics.
We put our over 30 years of international business experience at your disposal.
If you are interested in our technological capabilities and a quote for a sample project, please fill the form.