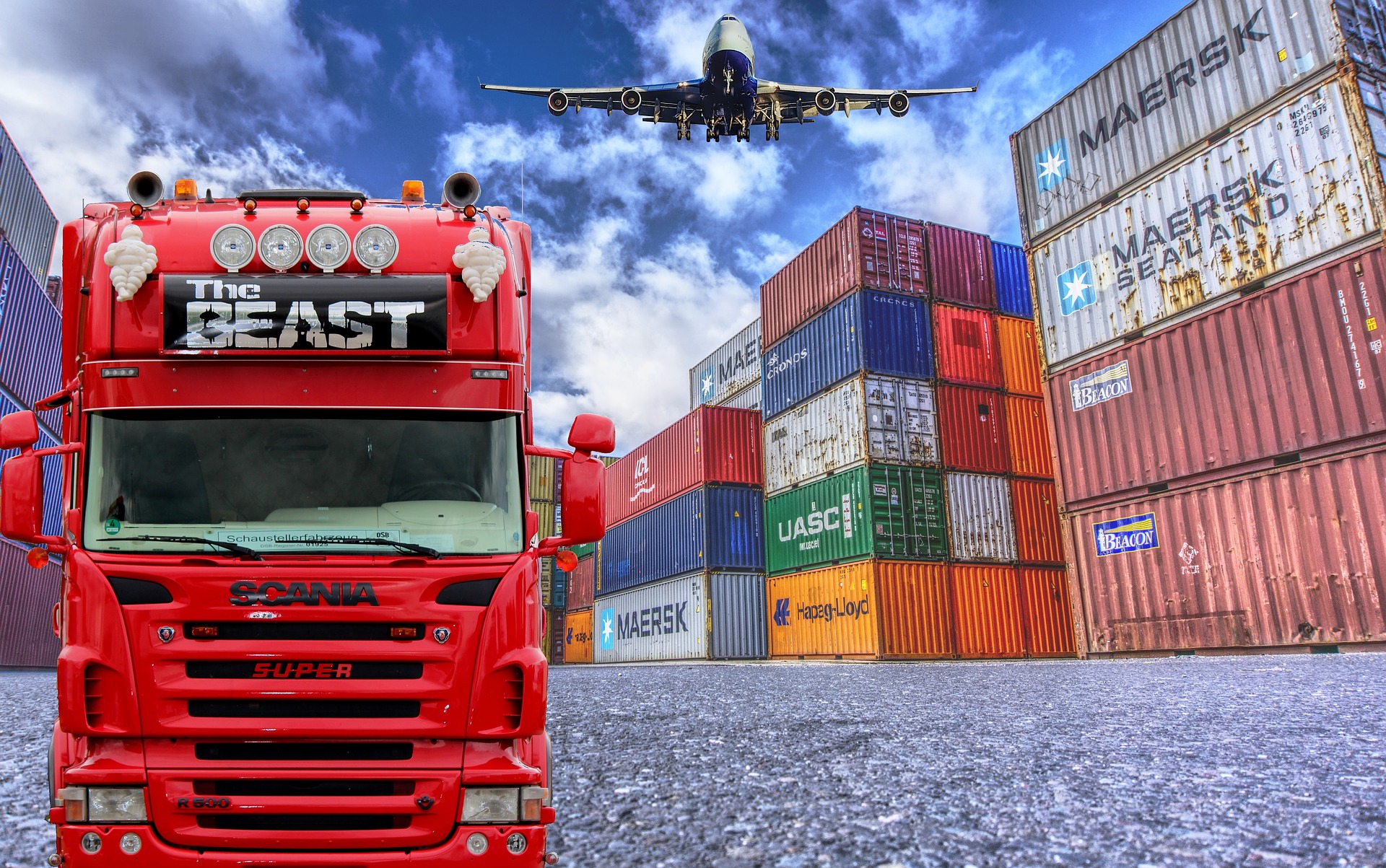 Shorten the supply chain
15 March 2022
The chain: still a symbol of confidence and strength, or rather of constraint?
Supply chain problems
Does walking on a "short chain" mean something good today?
The COVID-19 pandemic has disrupted nearly every aspect of the global supply chain-the usually invisible pathway of manufacturing, transportation, and logistics that allows goods to get from their point of production to their destination. At the end of this chain is a company or a consumer who has paid for the delivery of a finished product. Shortages in the market have increased the prices of many product categories, such as integrated circuits and many others.
The disruption of supply chains began at the beginning of 2020, with the start of the COVID-19 pandemic. Factories in countries like China, South Korea, and Taiwan were affected by the spread of the virus. They have had to temporarily close or reduce their production capacity. In addition, factories located in China suffered power cuts. As a result, transportation companies reduced their services due to lower demand. This turned out to be a huge mistake, as the demand for certain goods or services started to increase rapidly. The freight market could no longer keep up with the fluctuations in demand for their services, and as a consequence, supply chains were broken.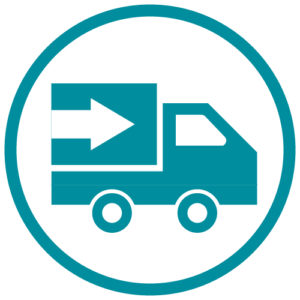 Can we expect to rebuild supply chains any time soon?
It's hard to give a straight answer to such a question, but there are good reasons to suspect that the problems the world is currently facing will stay with us until at least the end of 2022.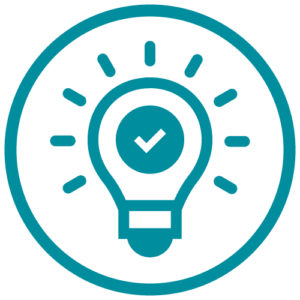 Broken supply chains – how can we deal with them?
Given the problems outlined above, it seems necessary to find solutions to manage the flow of goods from manufacturers to end customers. Finding a local supplier of the goods or services in question is certainly one of the options. This supplier does not necessarily have to source only on the local market, because as a rule there are at least several opportunities for obtaining components needed for production or their substitutes.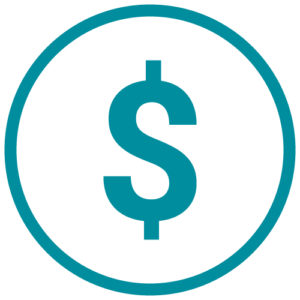 Electronics manufacturing services contracted in Europe, may instinctively seem more expensive compared to Asia. So can the decision to relocate have an economic basis?
Shortening the supply chain obviously brings with it a number of concerns, the most serious of which at first glance may be an increase in production costs.
This increase can be counteracted by locating production in Central European countries. In Poland, labour costs are still lower than in Western Europe for the same positions.
Yet more detailed calculations of the whole process, which will take the growing costs of transportation from Asia into account, or additional fees such as customs duty, may prevail in favour of local production.
It is also worth mentioning the additional benefits of reducing repair costs. Choosing a reputable European manufacturer ensures quality and repeatability of the production process, and any possible service actions or after-sales support will be cheaper than performing these services in a geographically distant location.
The pandemic has sparked a boom in the electronics industry. Consumers changing their habits were more willing to buy home appliances and PCs. Moreover, the escape from deposits has translated into investments in real estate, preferably those that are well-equipped with smart home and smart building electronics. In addition, difficulties in staffing up have led entrepreneurs to invest in smart factories. All these areas are associated with demand for electronics and strong competition among manufacturers.
The electronics industry is overshadowed by difficulties in the availability of semiconductor chips, which have been suffered by everyone without exception for months. That makes it all the more important for electronics manufacturers to compete fiercely for new models and functionalities of their products, and sometimes even revolutionary redesigns.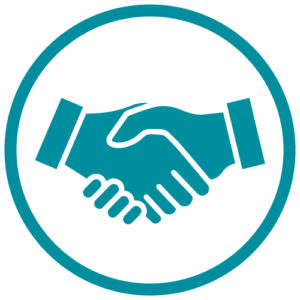 Shortening the supply chain, and therefore working with a local supplier, allows you to make changes to your devices faster, shorten their time to market, and thus increase your competitive advantage. This is because geographic proximity simplifies knowledge transfer, the NPI process and cooperation. Even the fact that the EMS Partner works with the Customer in the same time zone helps tremendously. Visiting a nearby EMS manufacturing company is not a logistical challenge.
If a reputable EMS provider is located in a highly technical region like Silesia, Poland, the generational experience of its employees also helps reduce training time in new product implementations.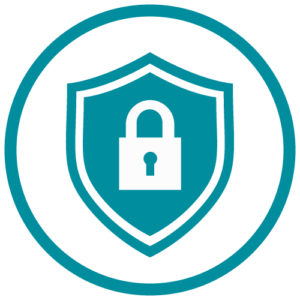 How do you value security and business predictability?
The dramatic images reaching us from Ukraine make us aware that the chain disruptions caused by the COVID pandemic are being topped today by further disruptions. We can already assume that rail transport from Asia to Europe is suspended until further notice, due to the sanctions imposed on Russian banks and companies operating in the Belarusian direction and Ukraine's war-damaged infrastructure.
Shortening the supply chain thus becomes the subject of, if not actions, then accelerated analysis. We encourage you to contact JM elektronik, where we'd love to hear about your supply chain redesign needs. We are a company from Poland, located in the industrial heart of our country, Silesia. Simply write to: ems@jm.pl
If you would like to share your insights with the author: write to>>