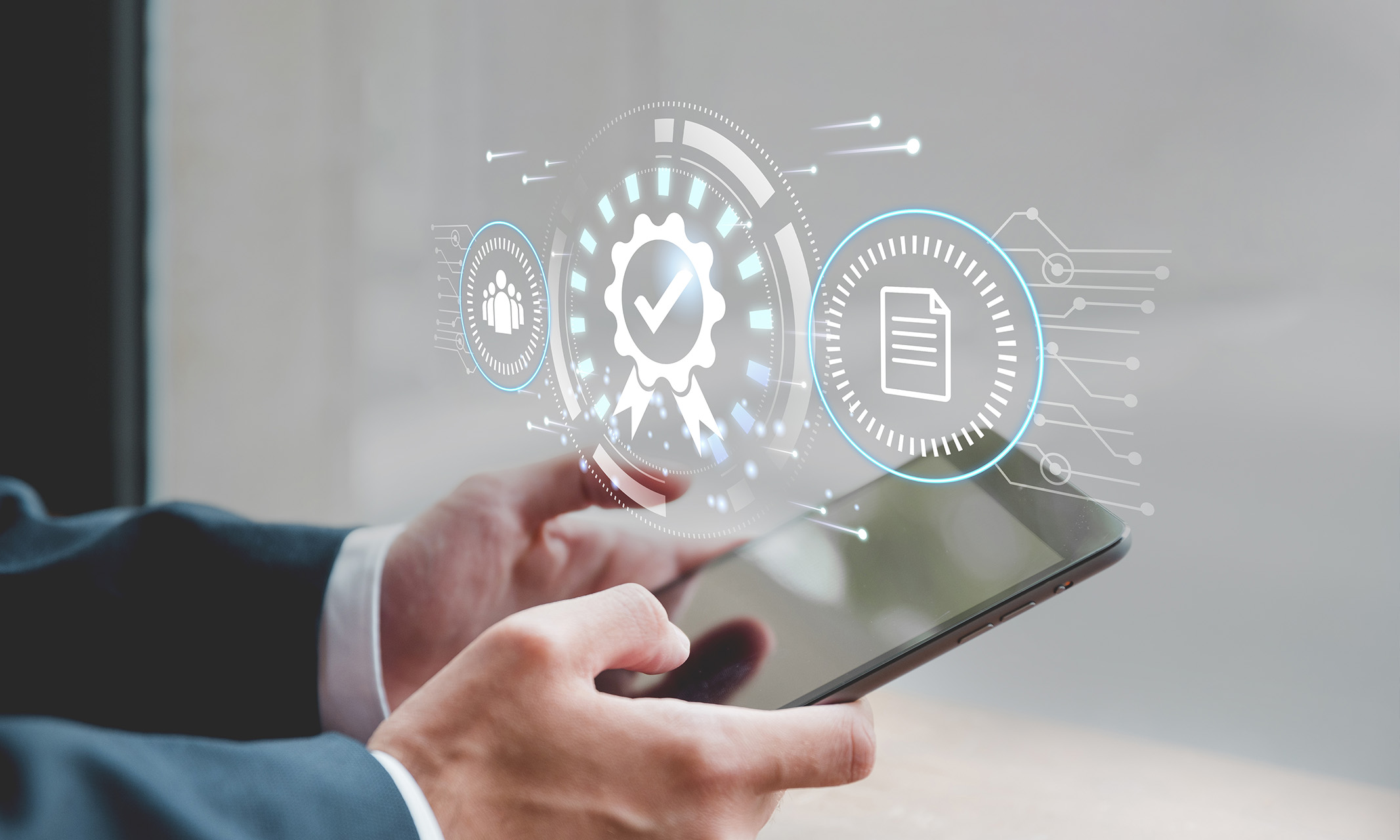 Guard your business against the dragon!
7 July 2023
According to the EU and the US, some of China's practices may contribute to the uncontrolled transfer of technology and intellectual property. For example, Chinese regulations require manufacturers to provide very precise information about their business or product. In addition, under the new law, the People's Republic of China can also prohibit citizens of other countries from leaving its territory, which is a threat to companies and their employees.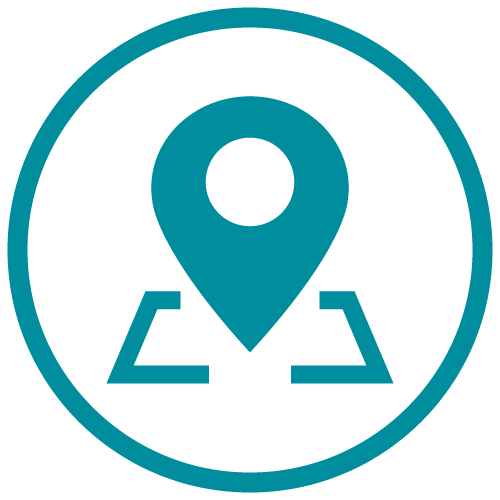 For this reason, companies concerned about the situation in China are increasingly deciding to move production back to Europe. In recent months, a number of well-known European companies have decided to manufacture their products in Poland: Bosch and Viessmann, among others, have announced the construction of factories in our country.
Data and employee security are not the only advantages of doing business Poland. Among the most important are low production costs, which ensure the profitability of the business, as well as the location in the centre of Europe, which makes transport faster, safer and inexpensive.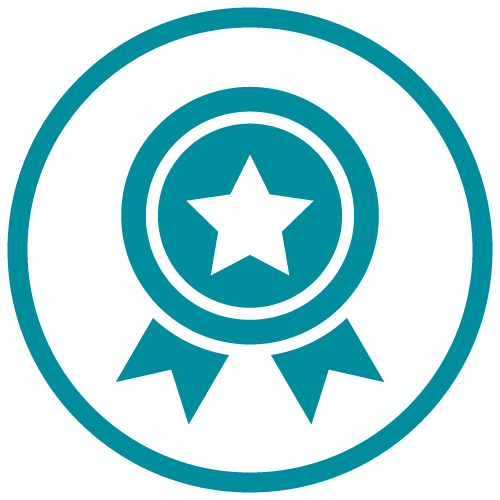 Costly investment in building a factory is, fortunately, not the only way to gain the advantages Poland offers. JM elektronik also processes many orders for companies that have decided to relocate production from China. We offer valuable experience to help you maintain consistent product quality and price. We attach exceptional importance to ethical standards, which guarantees you the security of any confidential data entrusted to us. Our production facility is located in Silesia near major European transport routes, allowing us to reach Germany in 8 hours and all European destinations in one day.
JM elektronik is one of the most important suppliers of components and EMS services for the professional electronics market in Poland. We are ready to share our over thirty years of international business experience for your benefit.