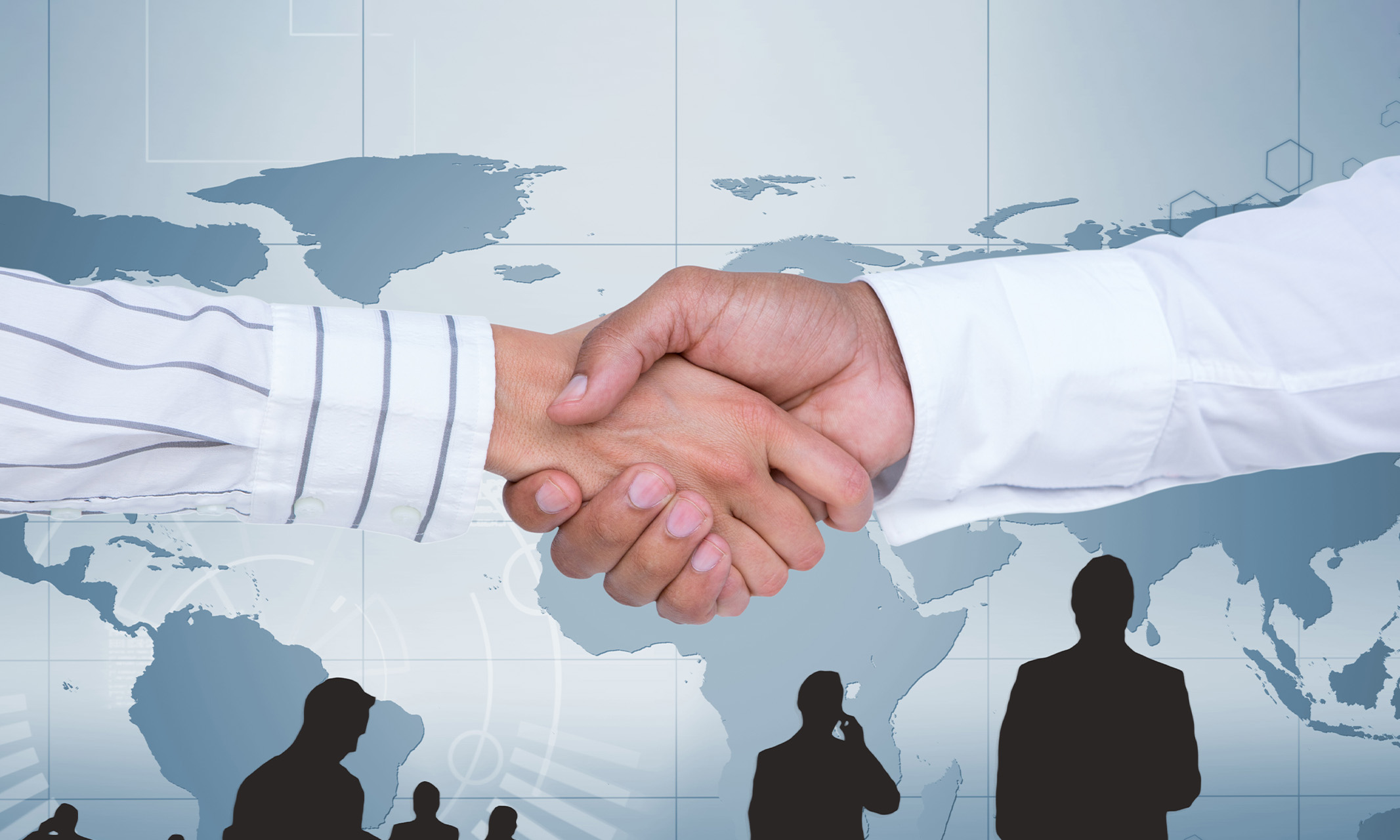 Friendshoring, because JM elektronik is very friendly 
3 February 2023
The lockdown announced in China, the Taiwan issue and the war in Ukraine threaten the stability of global supply chains. Initial attempts were made to minimise the risks through a reshoring process, but this quickly proved insufficient.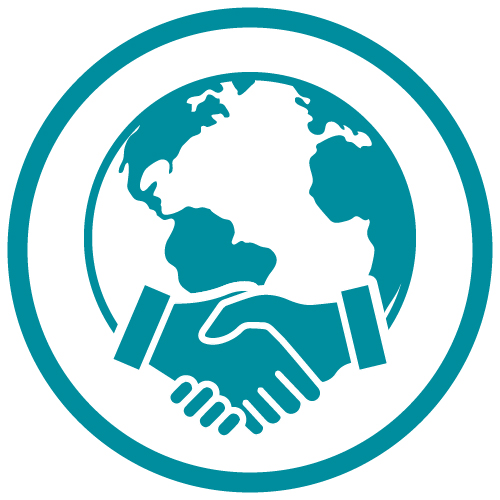 Explore the growing trend of friendshoring
The process of friendshoring – the relocation of production to friendly countries – has gained a growing following. According to Mr Lars Gutheil, Director General of the German-Polish Chamber of Industry and Commerce AHK, the interest of German companies in manufacturing in Poland has doubled by 2021.
Entrepreneurs point to Poland's main strengths as primarily:
a dense network of well-qualified suppliers,
available know-how,
low labour costs,
higher efficiency than in southern Europe.
Foreign investment is also favoured by the current exchange rate of the euro against the zloty.
Our company has also seen an increase in enquiries from abroad, including Germany.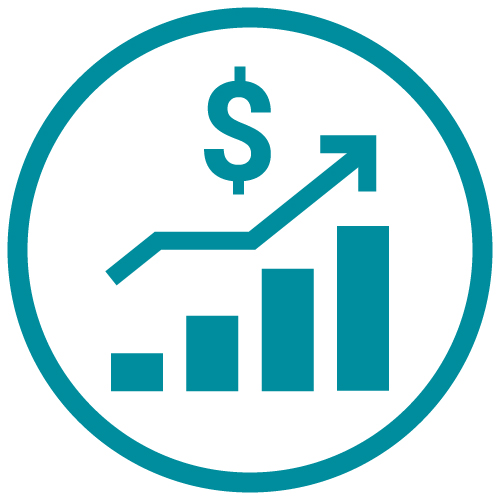 Could German entrepreneurs be wrong?
Confirmation of the attractiveness of the region in which JM elektronik operates is provided by the recent investment of more than EUR 1.3 billion by Mercedes-Benz in the construction of a commercial vehicle factory in Poland. Investments by companies with German capital in Poland amount to more than EUR 40 billion (2021).
The production of electronics in Poland also brings many advantages. JM elektronik has at its disposal the latest technologies and a qualified, efficient workforce at competitive labour costs. Investing in a European Union country also provides greater certainty that the supply of goods is not endangered.
We invite you to cooperate with our company. We have references from recognised foreign companies. We will gladly help you strengthen your market position.