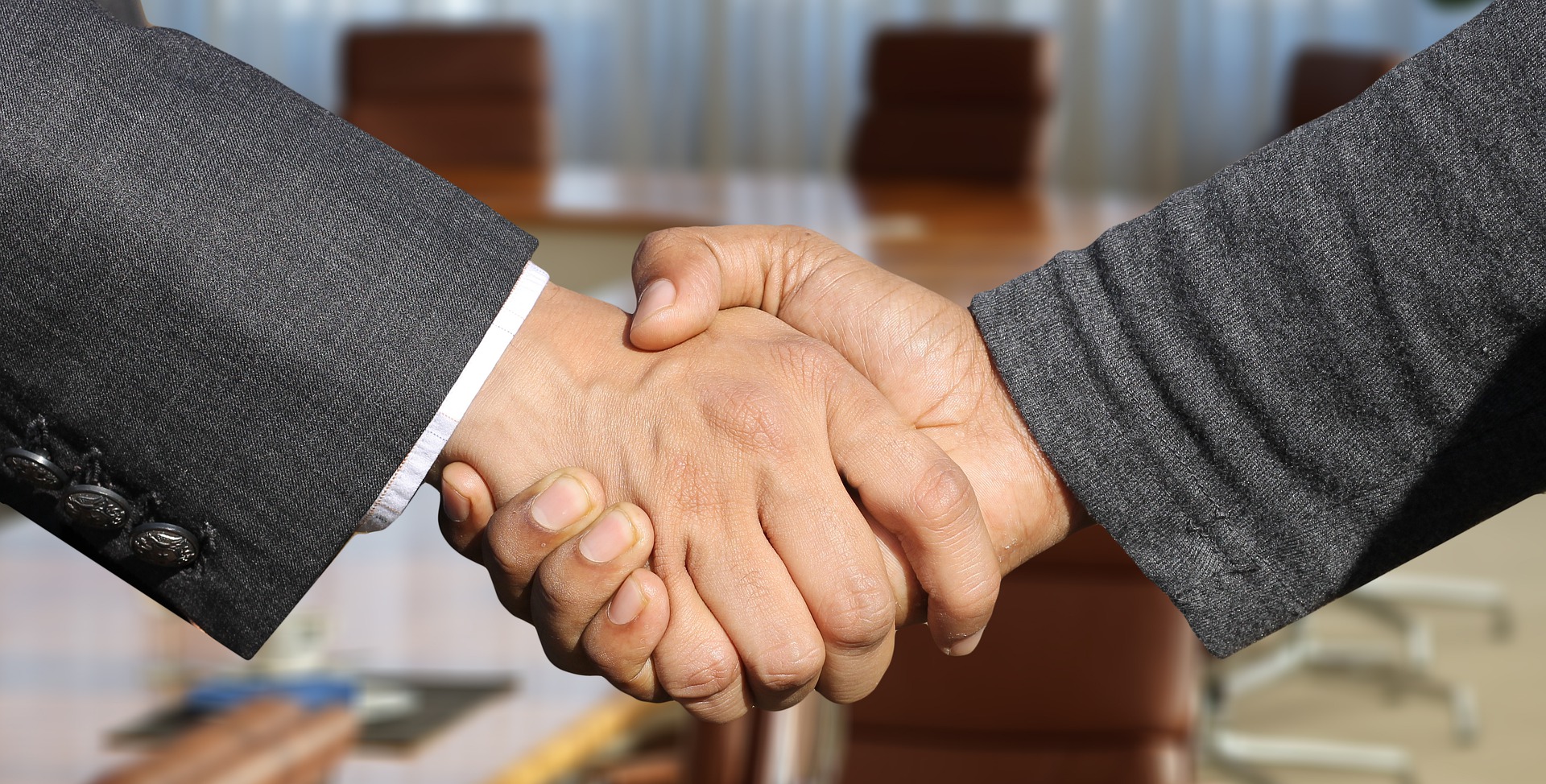 Consider the selection of an EMS partner as a deeply important process for your business
31 January 2022
Finding optimal EMS suppliers is a strategic process.
The decision to outsource electronics manufacturing or to change a previously selected partner can have a number of very attractive effects. Although the selection process can consume a great number of resources, such as time, commitment and expenditure in money, in the long run a well thought-out selection will pay off.
In contrast, choosing the wrong EMS provider can result in damaging your company's reputation and customer relationships.
To begin with, the question should be asked – why manufacture electronics in outsourcing company? The main reasons mentioned are:
Low cost of entering new markets due to no need to invest in a production line;
Fast time to ramp up to volume production;
Transfer of a portion of risk, which was particularly evident in the era of pandemics and disruptions in logistics and supply of electronic components in the market;
Access to advanced manufacturing technologies;
Access to expertise and a team of engineers to help optimize the design for manufacturability.
What criteria to consider when choosing the optimal EMS provider? What is worth focusing on?
Size matters and should suit your business needs
Your optimum EMS provider should be well-established in the business, as choosing a company with an unsettled organisation and little experience, although it may seem attractive in the short term in terms of cost, may cause you problems in many important areas in the long term.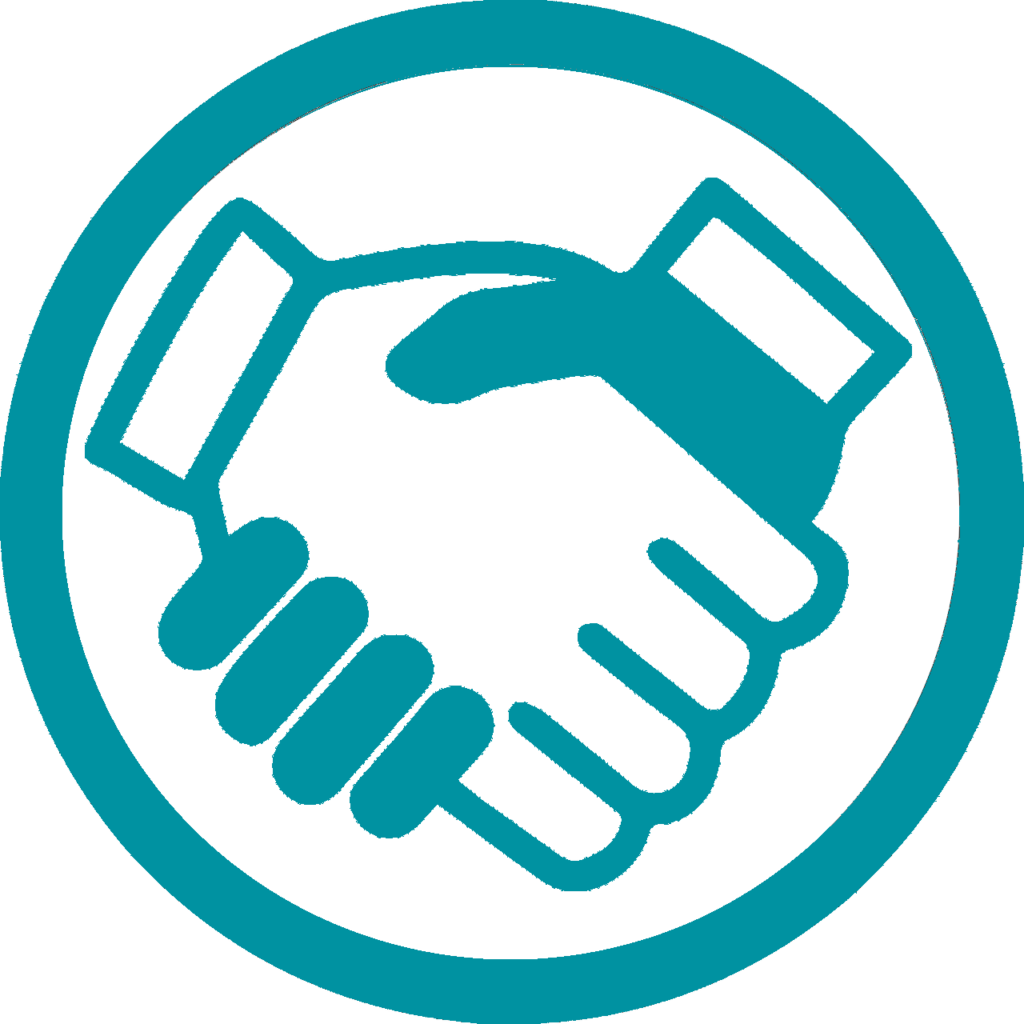 Suppliers that are too small may not be able to provide adequate access to financing for the business, may not have adequate capacity to handle your production peaks, or finally may not be able to take financial responsibility for defective products delivered. On the other hand, companies for which your production volume will be marginal, despite initial interest in a new client, may over time reduce their commitment to the cooperation to such an extent that it will be troublesome for both parties. Therefore, it seems reasonable to assume that for the best cooperation, it is worth looking for a company for which the value of your orders will range around 5-20% of revenues from contract manufacturing. However, it is worth finding out from a potential partner how he handles cooperation, how many people are responsible for cooperation with clients. Of course, usually 20% of customers accounts for 80% of revenues, but depending on strategic plans, suppliers may well adjust the organisation of work so that medium-sized customers have very good support.
Choose a partner that enables you to shorten your supply chains
Shortening the supply chain translates into measurable benefits in the form of simpler communication and increased security, which was particularly painfully evident in the last 2 years, when the whole world was struggling with, among others, the COVID-19 pandemic. Lockdowns in Asia, natural disasters or limiting electricity supply to factories have become an everyday reality. The above-mentioned factors also contribute to increased logistics costs, which have risen by hundreds of percent year-on-year. In this situation, it is therefore worth considering moving production to a partner from the European Union zone, which is much safer in terms of logistics. Ease of travel, speed of transport, improved control over the manufacturing contractor are just some of the factors that contribute to lowering the total cost of production.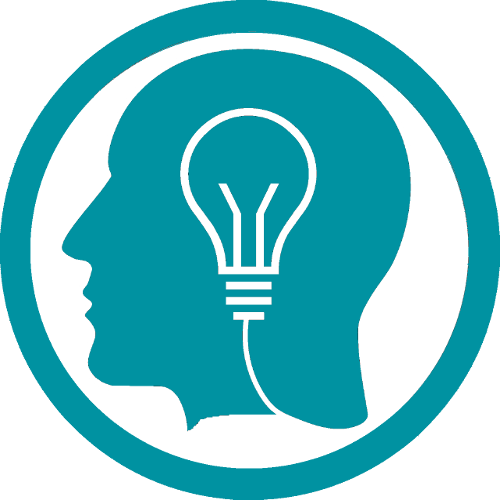 Pay attention to technical capabilities supporting technology transfer
Should you already outsource your electronics manufacturing, but plan to move to another supplier, it is important that the vendor provides adequate resources to mitigate the risks of the transfer. Knowing that the EMS manufacturer employs a number of engineers and process engineers, you can expect the supplier to be able to recreate the manufacturing process, prepare the right tools, and suggest improvements to the manufacturing costs and quality of the final product.
Appreciate the distribution experience
The year 2021 has clearly shown that competence in the selection of electronic component equivalents is also essential. Delivery times of many months, already reaching up to 50 weeks for selected electronic components, made the EMS partner's experience in suggesting alternatives and sourcing components themselves crucial. If the EMS provider is also in the distribution business, it is likely to be better able to cope with the shortage of component availability on the market.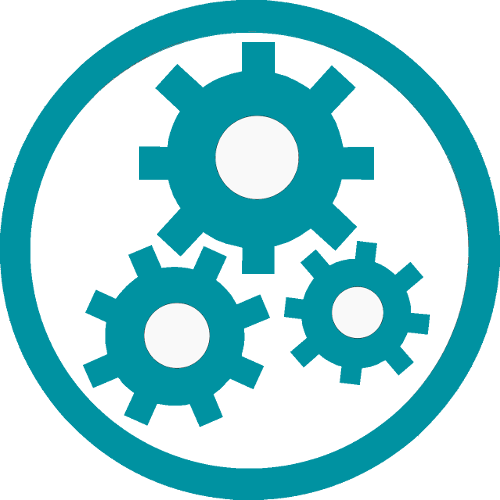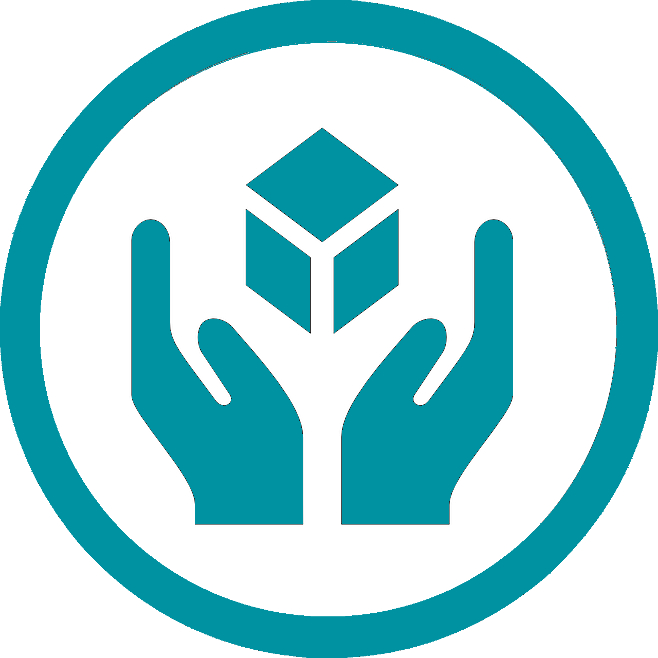 Look out for certificates
It is good practice to look for a contract electronics manufacturing service provider certified according to a quality management system (e.g. ISO 9001) as well as an environmental management system (e.g. ISO 14001). These certificates give a presumption that you are dealing with a reliable partner who is also committed to environmental protection.
But certification is not everything! Check the EMS provider's expertise in quality assurance and testing systems
Your EMS provider will also need to cope with the rigorous testing of the quality and reliability of the devices that they manufacture, so often this needs to involve skilled personnel capable of designing and building appropriate automated testing systems in accordance with the specifications provided by the customer, as well as integrating existing systems into their production lines. A trustworthy business partner shall provide access to test results according to your needs.
When a new EMS partner is supposed to be a cost-saving factor
If one of the reasons you seek an EMS provider is to reduce the overall cost of manufacturing your equipment, it is worth considering in your search whether the potential partner applies a production optimization methodology basing on Lean Manufacturing. Such a supplier, being experienced in improving production processes and eliminating waste, will probably be able to offer a better price without compromising the quality of the product.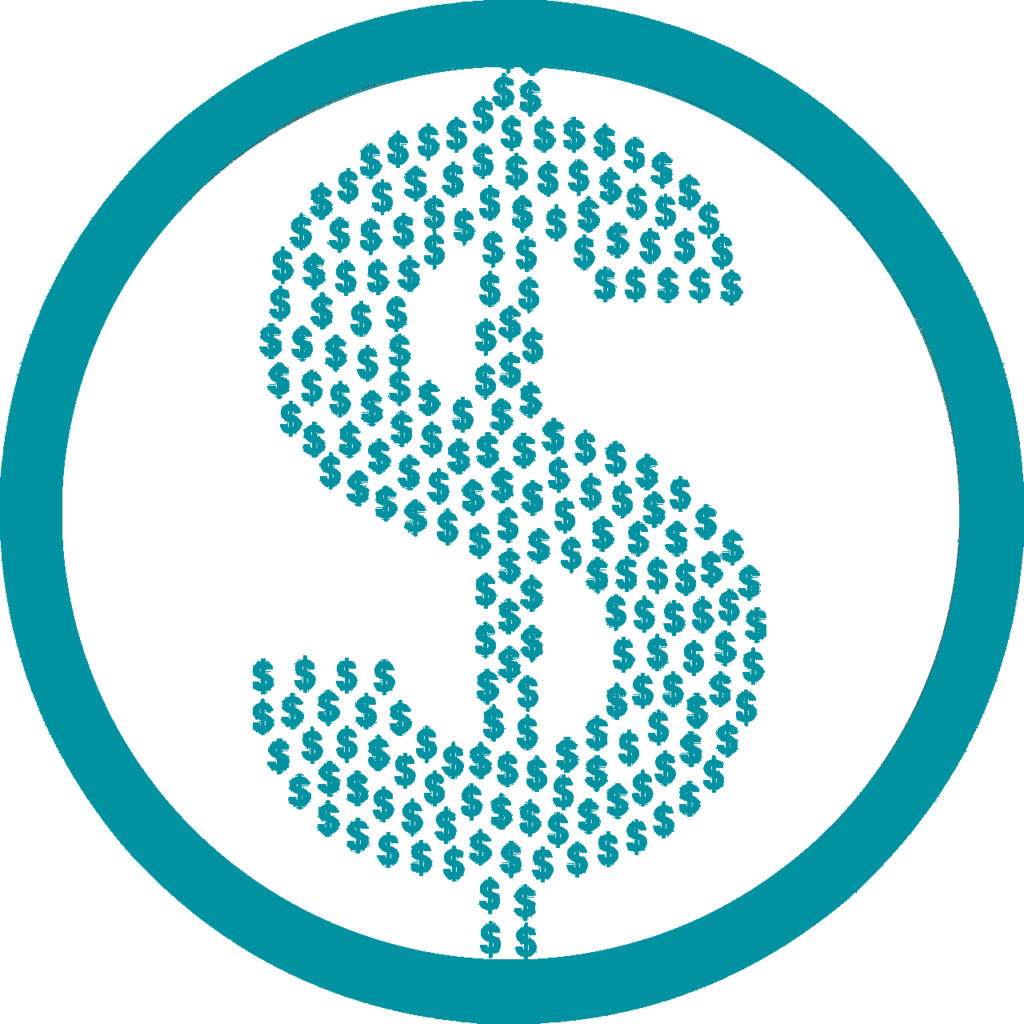 Another feature worth considering is the location of the EMS manufacturer's factory. A significant cost reduction may be achieved by choosing a factory located in Poland, where labor costs are significantly lower than in most European countries. Additionally, the distance of the potential partner's facility from motorways or airports can be considered, as well as the partner's own transport resources allowing to organise fast and efficient deliveries in emergency situations.
Would you like to give feedback to the author?
If you would like to receive in your mailbox every few weeks further posts about cooperation with contract electronics manufacturers, simply leave us your email address>>