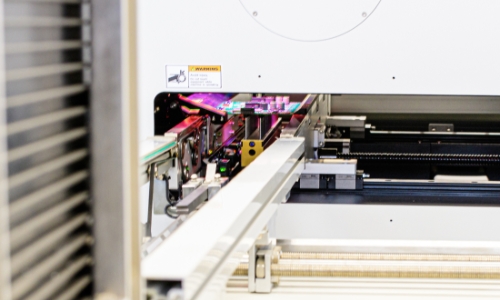 AOI-3D
30 March 2021
JM elektronik, we pay key attention to high quality. It is a prerequisite of a customer's expectation that he buys fully functional products and that the number of NOKs in the batches delivered to him is zero.
Modern production technologies, knowledge of process engineers, and experience of production workers allow us to strive for such results, however, in order to be sure of the highest quality, advanced technological solutions supporting control are applied.
Because in the SMT process there are certain situations when in spite of the correct paste distribution, high precision of components' placement on PCB, and precise time and temperature control in a reflow oven, a NOK can occur. That is why quality-conscious companies use AOI – automatic optical inspection. JM elektronik has been using this technology in its production facility for years, and it's all the more reason to boast that we upgraded the AOI process to 3D in the fall of 2020.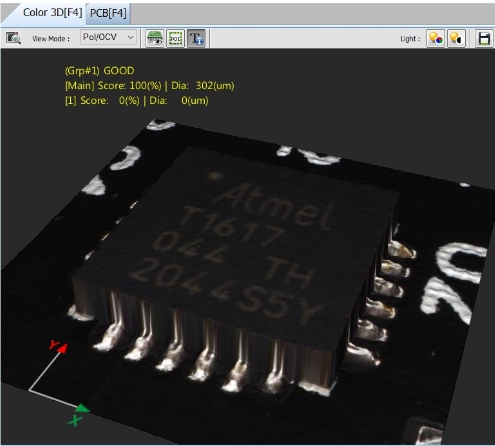 The previously used optical inspection – 2D – had theoretical gaps that the 3D optical inspection process eliminates.
AOI-3D enables measurement and inspection of all the potential defects AOI-2D can recognize: rotation, polarization, bridging, missing component, etc – and in addition, it also provides measurement and inspection in the third dimension, so it can detect raised leads, raised components, or tombstone effects for chip-type components.
Moreover, AOI-3D performs this measurement with full precision, compensating for the deformation of the PCB, thanks to an advanced coplanarity algorithm.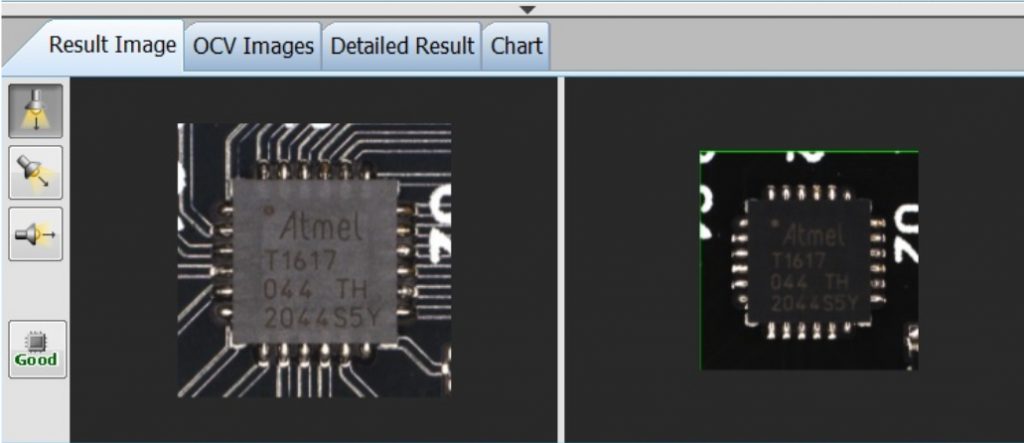 This JM elektronik investment allows our company to provide customers with the highest quality and reduces the cost of quality control processes.
Artificial Intelligence algorithms embedded in the AOI-3D allow to implement a machine learning process during the inspection process, thus the involvement of operating personnel, and consequently the cost of labor, decreases. The 3D optical inspection machine selected by JM elektronik is also much more efficient than the one used previously.