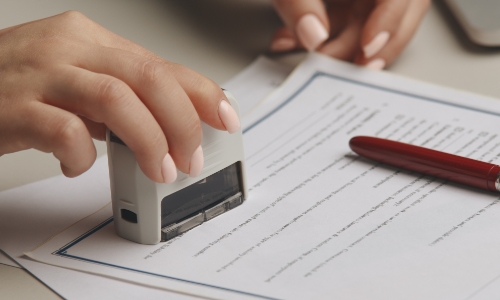 Consolidation of JM elektronik's market position – AAA certificate of highest credibility
2 February 2021
The year 2020 was dominated by the COVID-19 pandemic, which caused a number of objective difficulties in conducting business for a number of companies.
We are pleased to announce that despite such a difficult time, our company has strengthened its market position, which is confirmed by the certificate of highest creditworthiness AAA issued by Bisnode.
Bisnode a DUN&BRADSTREET company is Europe's leading provider of economic data. DUN&BRADSTREET has more than 6,000 employees worldwide helping clients and partners to make sound business decisions, collect data and provide analytical services.
The AAA certificate of creditworthiness is an acknowledgement for our customers that JM elektronik is a well-managed company with a very good and stable financial condition, and cooperation with it is synonymous with safety and predictability, despite the world crisis caused by the pandemic.