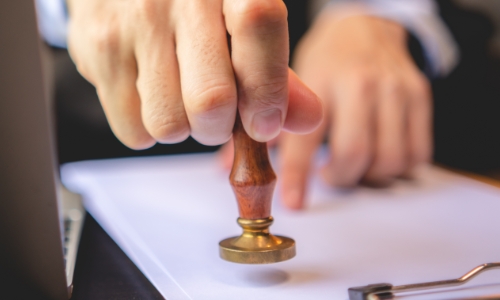 Thank You for visiting JM elektronik at Evertiq Expo 2021 in Lund
12 December 2021
On November 25, 2021 in Sweden – Lund, where many global technology companies are headquartered, the Evertiq Expo 2021 exhibition took place. The exhibition was held in the Medicon Village research park.
It took place in cities such as Lund, Tampere, Helsinki, Berlin, but also in Poland: in Warsaw and Krakow. This year's event was the last one in Lund. In 2022, the Evertiq Expo will be held in Malmö.
Our company was present at the Evertiq Expo in Lund after a break caused by the COVID-19. We promoted EMS services at our stand. Thank you for all visits. We wish You good luck in the coming New Year.
We invite you to the Evertiq Expo 2022 exhibitions: in Warsaw and Krakow. We will be able to meet face to face.
We also invite you to see a few photos from the exhibition below.