Choose JM elektronik at your partner and boost your benefits! Check out the Sensative company case
Mr Matts Pettersson, co-founder of Swedish technology company Sensative, shares his experiences with the editor of the Digitalization of Real Estate portal in an extensive interview. In it, he talks about the beginnings of his company, its growth and the biggest challenges he has faced in getting to where he is today.
For JM elektronik, this interview has special significance. When asked in the 16th minute of the interview about where his devices are made, Mr Matts states that he made a great decision by choosing JM elektronik as his partner. We discovered this statement by accident and it came as a complete surprise to us. However, we have to admit that this is not the first time Matts Pettersson has recommended our services with conviction.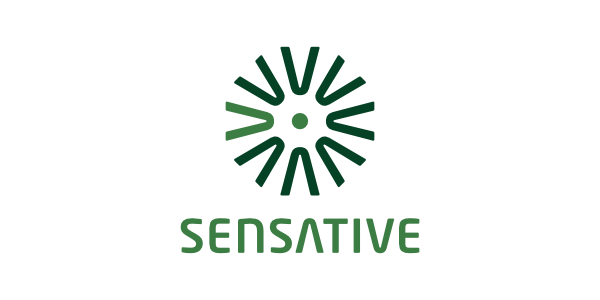 Matts Pettersson: "I think we have done the perfect choice. We have chosen to work with a production partner in Poland, JME. And it's a superb solution for us. They are very talented, very experienced and stay at the cost level competitive with Asians. And of course with Poland it's much more easier than working with someone on the other side of the globe."
It is worth emphasising that co-operation with a Polish producer is just as financially viable as with an Asian producer. However, especially nowadays, Poland's advantage over Asia is its location. By choosing to manufacture in Europe, you avoid the risks associated with transport delays, sanctions and product copying.
Sensative has developed an innovative magnetic field sensor-based Strips sensor for door/window opening and closing detection, which requires no drilling. Following its successful launch, Strips has found mass application in the Real Estate industry. The founder of Sensative emphasises that success depends on hardware as well as good software and integration with other IoT platforms.
For its portfolio of proven results, keen technology, and strong overall performance, Sensative is recognized with Frost & Sullivan's 2021 European Technology Innovation Leadership Award for the IoT sensors market.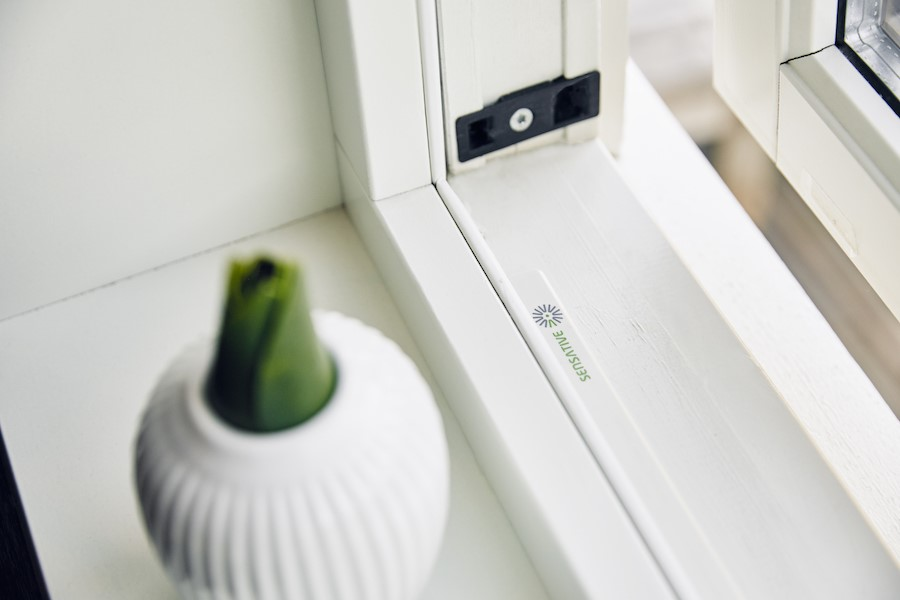 Read the full interview by Matts Petersson and follow Sensative's by contacting JM elektronik! Focus on software and leave hardware production to us!
The full podcast can be found at the link>>