New

product

introduction

(NPI)
We are at our customers' assistance already at the device design stage. That is when we help to take into account the production process requirements, the testing process, to adjust the device design to optimise the labour intensity (sometimes radically reducing the production cost).
At the initial stage we also review the bill of materials (BOM) in order to detect elements that may present purchasing problems (exceptionally long lead times, discontinued or phased out components, etc.) or draw attention to particularly expensive materials. Considering the possibility of changing them already at the design stage reduces costs and the time-to-market for new products.
Sourcing
Our many years of activity in the field of distribution of electronic components is a powerful knowledge and experience base in this area.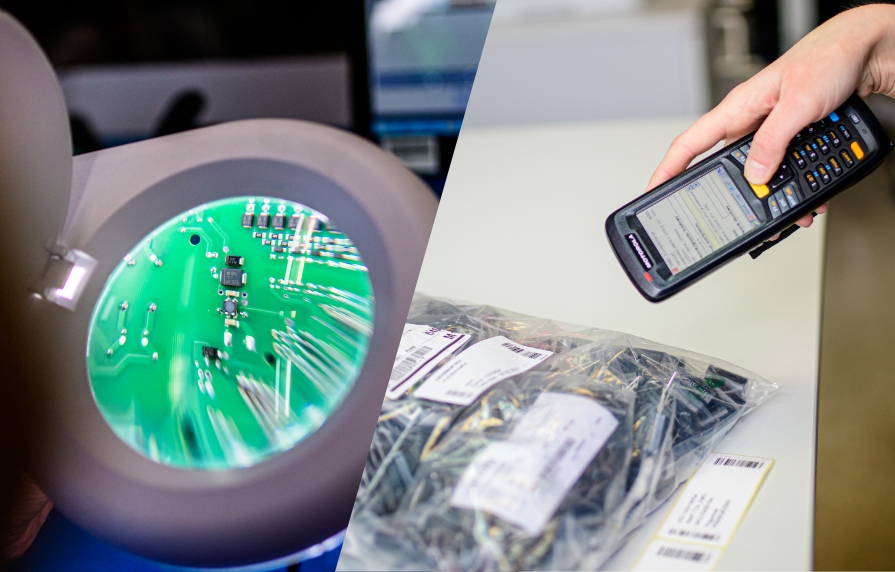 Cost

reduction

programs
As a reliable partner we are aware that both high quality products and attractive prices are necessary for our customers to achieve market success.  
While managing the entire production process, we are constantly looking for ways to reduce costs in a manner that does not have the slightest negative impact on the product quality. By verifying purchasing conditions, logistics methods and analysing the technological process, we identify areas which offer potential for savings and we work to reduce the total cost for the customer.  
The process of continuous production improvement allows for regular reviews of manufacturing costs, which in the case of stable, regular cooperation results in very measurable savings for our customers, and for us it ensures growing revenues related to the competitiveness of our offer.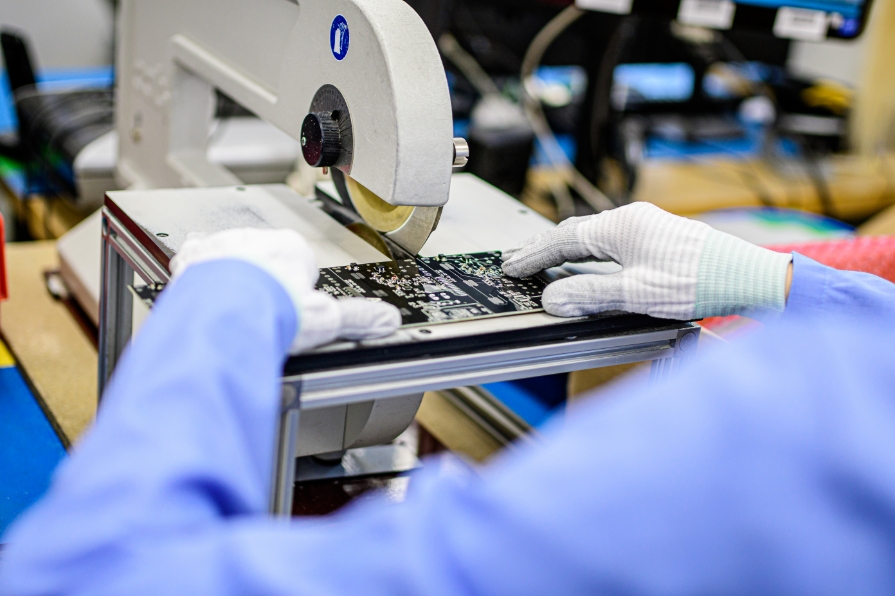 Engineering

support
If you are looking for a design support, consultancy in solving technical dilemmas, you have come to the right place. Our engineering team supports our EMS customers in the development of new product versions, and JM elektronik provides training for design engineers especially in wireless communication technology and power solutions. 
Chemical

processes
As part of our assembly processes, we continuously develop gluing, coating and potting processes. 
These are used to protect electronic devices from negative environmental influences, from non-authorised access or simply in mechanical assembly processes. Thanks to our experience and the appropriate tools, we carry out processes adapted to the requirements of the application, set them up and control them automatically. In the gluing processes we use robotic workstations and dedicated tools and jigs developed by our team of engineers. Tens of thousands of coated devices have enabled us to develop a vast experience.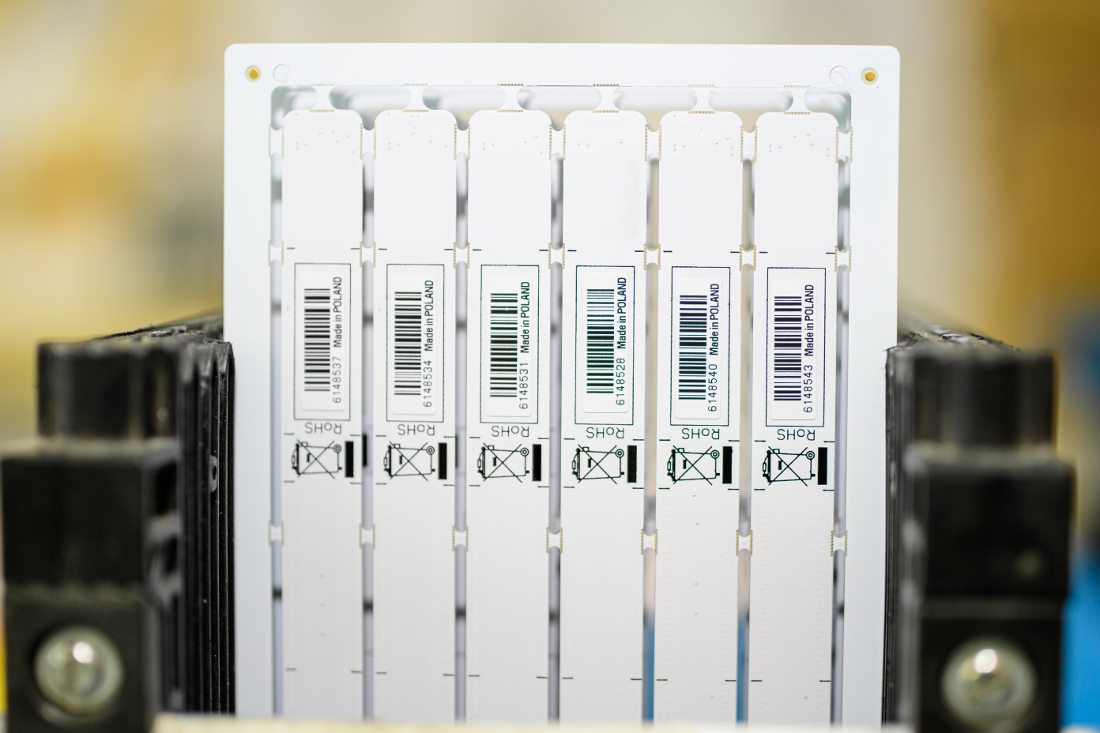 Tools

making
When developing optimum assembly processes, we often use dedicated jigs and tools to achieve exceptional productivity, error-free assembly, and ergonomics. We have our own machinery and skilled in-house design engineers who develop the necessary tools, jigs and fixtures.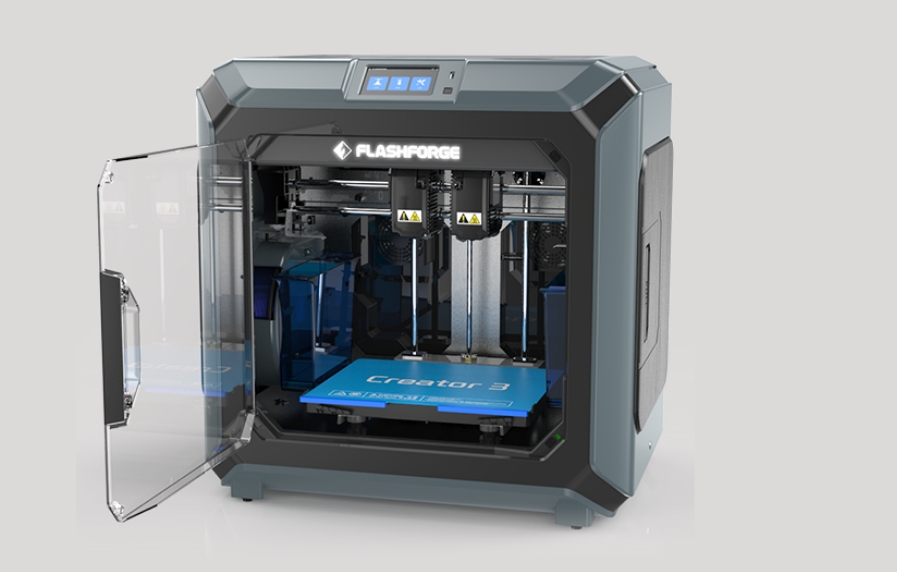 BEST PRACTICES AND INDUSTRY STANDARDS

The production processes are carried out in accordance with the relevant industry standards, best industry technical practices and our own expertise. The entire production area is protected against electrostatic charges (ESD). In addition to ESD protection, electronic components often need to be stored under suitable environmental conditions. We ensure controlled temperature and humidity.  

Moreover, we apply in practice the best developed principles in accordance with 8D, FPA, PPAP, 5xWHY or Ishikawa.  

We strive to trigger the potential of Lean Manufacturing in our employees to continuously improve the productivity of processes with special attention to quality.  

"Our traceability system allows us to record the history of each and every product we produce. It allows us to analyse the material mix, the assembly operations performed, the quality control results. Just in case…" 
Sort, Set in Order, Shine, Standardize, Sustain – the 5 elements that make up the 5S method that we have implemented in our production plant. 
Introduction of the 5S technique is aimed at reducing waste, managing quality, enhancing organisational performance, as well as improving processes and eliminating those that do not add value to the product (or service).  
5S also helps to increase the employees' responsibility for the tools, activities and processes related to their work station.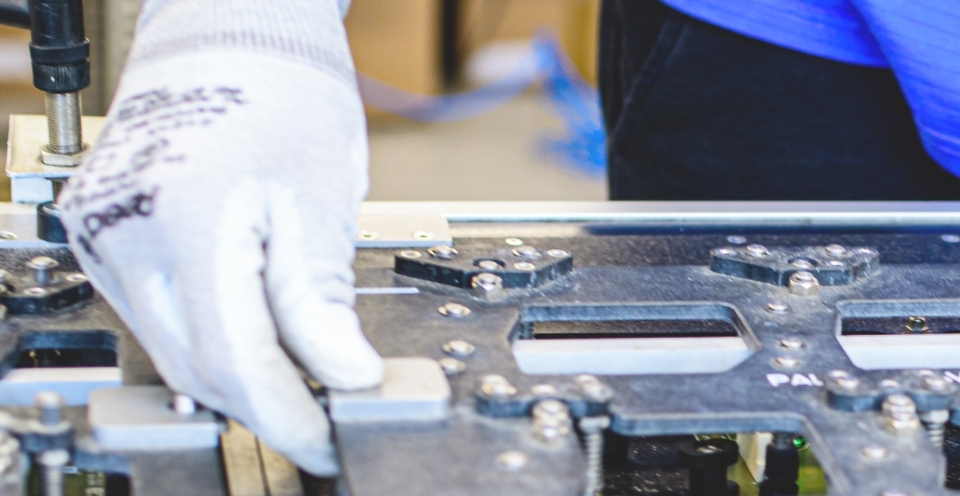 BEING AS A HUB
In accordance with our customers' preferences, we take over from them the responsibility for providing the packagings, plastic housings, metal parts, etc.
For our customers we can be the key to the market of local suppliers of plastic and metal parts, packagings manufacturers. Our company is located in the industrial centre of Poland, in Silesia.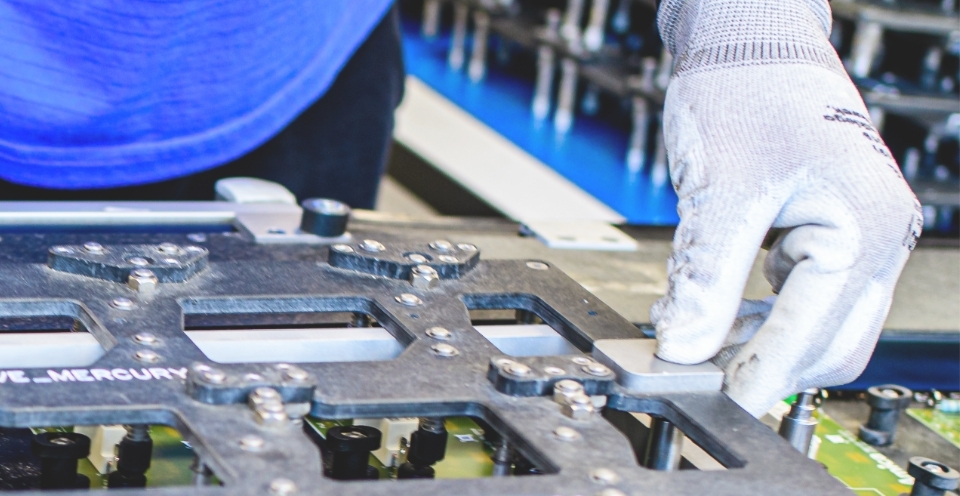 INFORMATION SECURITY
is not an hollow words for us
Each of our employees has signed a non-disclosure agreement, and our IT installations also cover this aspect of data protection.  
When you entrust us with a project, you can be sure of our discretion, which is usually confirmed by an appropriate NDA agreement. 
If the protection of your data requires extraordinary measures, we are ready to undertake them.